Our Plastic Experts
With decades of industry experience and a passion for all things plastics, our team is here to help you with your plastic materials, properties, and application challenges.


Nobody loves to talk performance plastics more than we do. If you've got a question — or have a challenge but aren't sure what questions to ask — our experts are ready to help. The Curbell Plastics team includes technical experts and sales and operations leadership. This seasoned team brings together a wealth of knowledge to help our customers solve application and business challenges.
Our team of experts have experience with:
Material properties
Plastic part design
Chemical resistance of materials
Complex engineering applications
Technology-driven industries
Fabricated and machined parts
Regulatory compliance
Supply chain management programs
Logistics solutions
Cost and efficiency optimization
We live to solve challenges! Connect with our plastics experts or submit your questions, specs, and drawings. Ask a Plastics Expert.
Our Technical Experts
Sales and Regional Directors
Committed to the Customer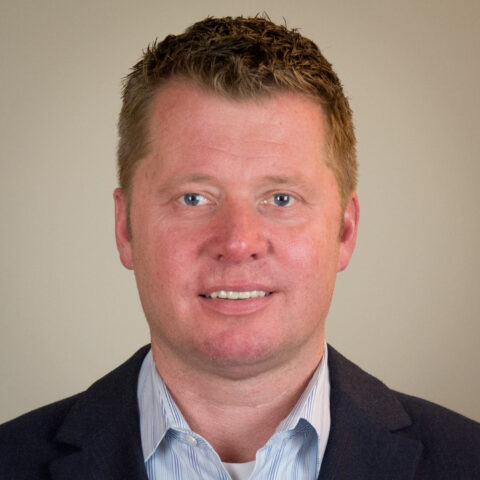 "Our customers remain the focal point of our Strategy – we provide business solutions and resources to ensure a high level of service and increased efficiencies."
Gerry Helbig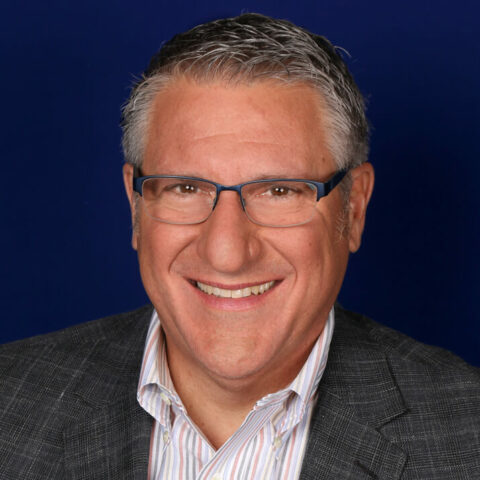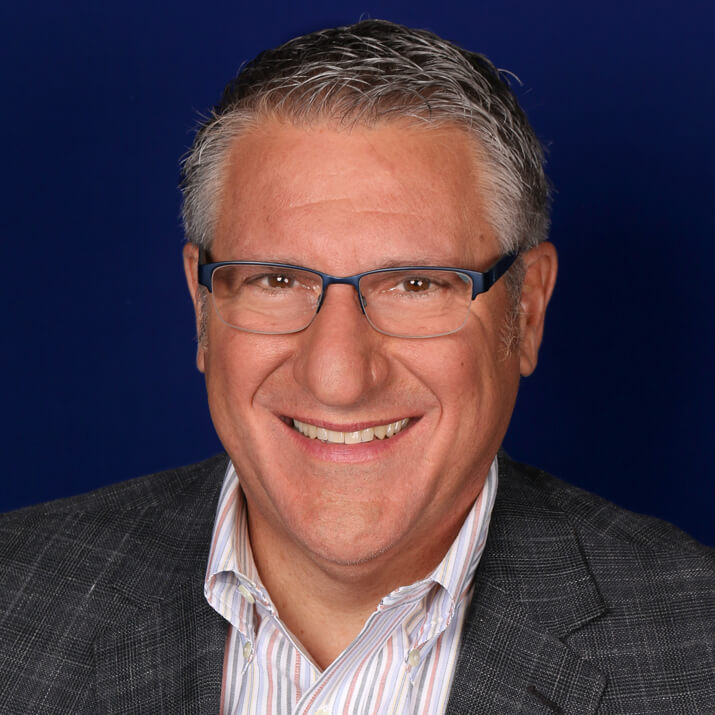 "Curbell consistently provides value-added customer service and problem solving capabilities that address the business challenges of our clients."
Peter DelGado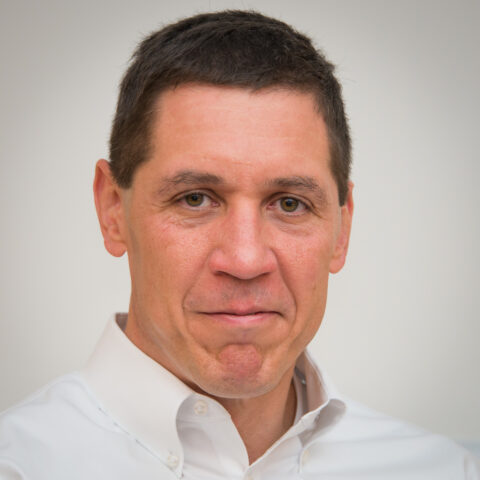 "We take pride in supplying our customers with high quality plastic materials. We welcome the opportunity to collaborate on challenging applications."
Keith Hechtel, DBA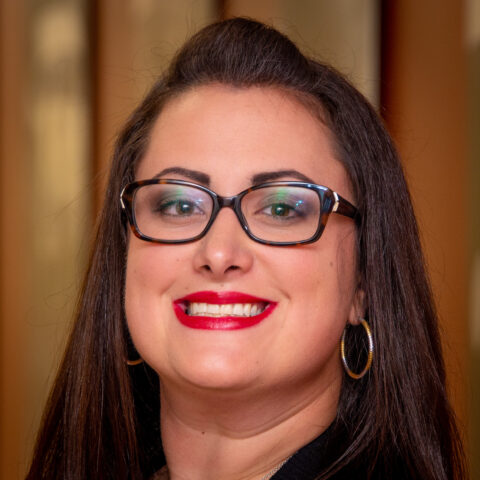 Have a Question?