Michael Hall
Territory Sales Manager - Philadelphia/New Jersey
Meet Michael
Michael Hall, Territory Sales Manager for the Curbell Plastics Philadelphia/New Jersey location, provides plastics and business solutions for his customers in New Jersey, Delaware, Central and Eastern Pennsylvania.
For over a decade Michael has been helping machine builders, food processors, packaging facilities, and others get maximum value through machined and fabricated engineering plastics like nylon, acetal, UHMW, and HDPE. "Fabricated parts are what I'm good at," Michael shared, "blue prints, machining, and finding solutions that help increase output." He's at ease working with anyone, whether it's an engineer in R&D, a machinist on the shop floor, an executive, or the owner of the company.
Engaging with personnel at all levels has helped him understand their priorities and made him highly knowledgeable in procurement, fabrication, assembly processes, machined parts, and machine shop equipment solutions. "I try to understand the customer's pain points, whether they're having trouble with lead times or if labor shortages have them looking to outsource fabrication work," he explained. "Each customer is different and when you understand where they're having trouble, you can be a solutions provider."
A Partner in Your Success
Michael enjoys visiting customers and those new to Curbell to get a holistic understanding of what they need to improve their processes. For example, several of his machine builder customers want their procurement processes to be faster, so Michael presents services like cutting, routing, and stocking inventory. When engineers look to increase the output of their machines, they trust Michael to provide suggestions for materials that can make their equipment lighter, faster, and decrease wear rates. These improvements can be reflected in documented cost savings such as shipping costs, extended service life, or extended time between scheduled maintenance, which overall benefits several departments and the company's bottom line.
Outside of work, Michael is an avid golfer and enjoys hiking. He's come close to a lot of crazy animals including a grizzly bear while hiking in Yosemite. However, a native of Philadelphia's western suburbs, he usually gets in the miles at one of the many State and National Parks near his house. And, as a dedicated sports fan from Philly, he cheers for the Philadelphia Eagles and Philadelphia Flyers.
Certifications and Training
Training on plastics, properties, processes, and customer service through Curbell Plastics' well-recognized and IAPD award-winning flagship programs
IAPD Level 1 Certification
SEKISUI KYDEX® Thermoplastics Training
Ensinger School of Plastics
Plaskolite Training Program
Quadrant / MCAM University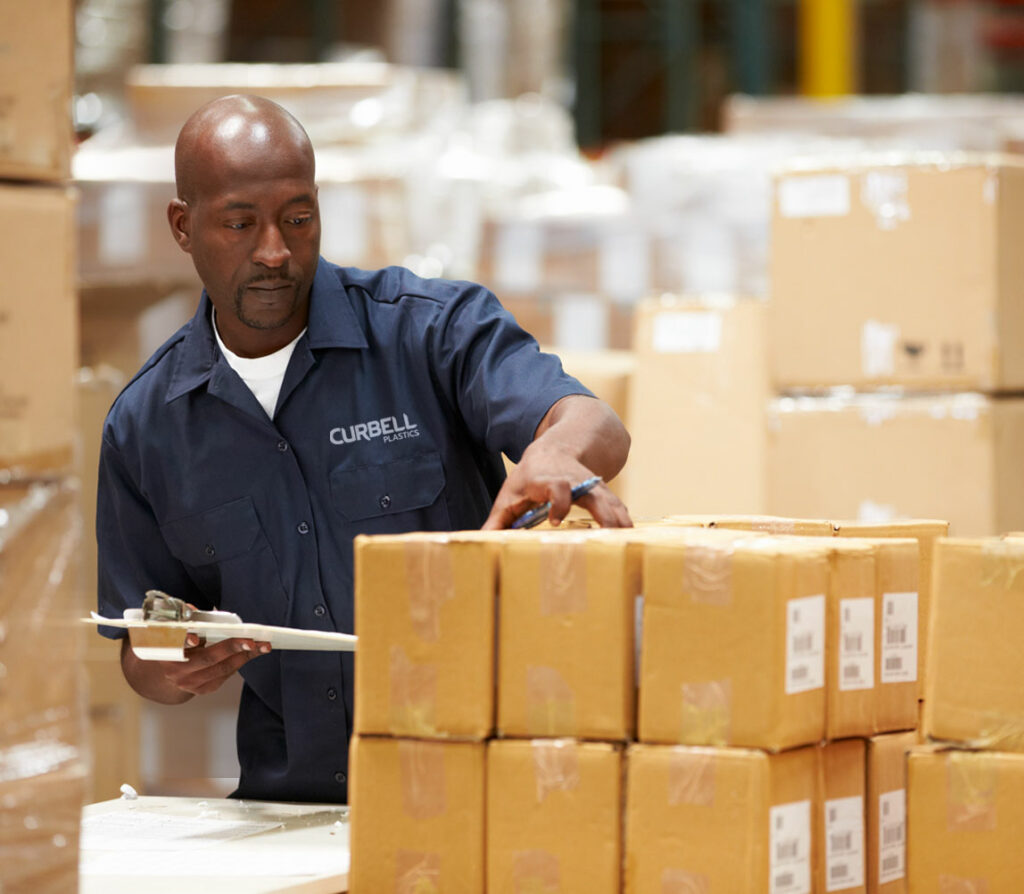 Work for an Industry Leader
At Curbell Plastics, we choose employees who thrive on developing and implementing value for their customers. Employees operate in a culture that supports innovation, entrepreneurial spirit, and rewarding career opportunities.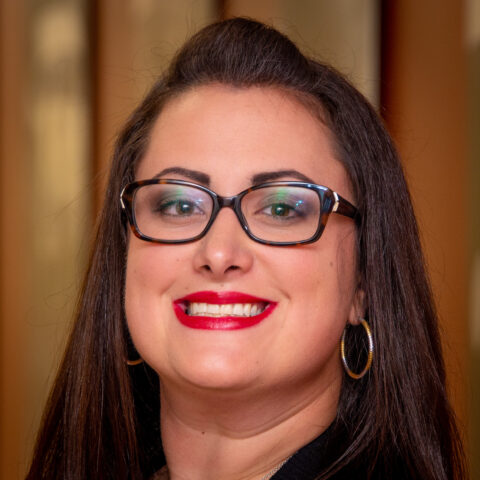 Have a Question?