Plastic Application Troubleshooting
Challenging environments can lead to part failure, downtime, and products slow-to-market
Put us to work for you!™
With in-house experts, and sales professionals with engineering backgrounds, Curbell Plastics provides its customers with the highest level of plastic knowledge and expertise that comes with over 75 years of hands-on application experience. Our team of experts is fully committed to helping you gain a competitive advantage in your market segment.
Unique to the plastics distribution industry, Curbell's plastic experts work with U.S. Government Agencies, U.S. Military, Fortune 500 Companies, and individuals on a broad array of plastic materials and applications.
We have decades of hands-on experience working with dozens of industries, and can use our plastics expertise to help you solve common (and not-so-common) problems.
Not sure why the plastic is failing in your application?
We can help.
Our plastic technical experts are available to consult over the phone or in some cases, travel to your location and assist in
on-site troubleshooting.
Having concerns about whether your products are safe for food contact or meet other regulatory compliance criteria?
We can do the legwork for you.
We have a network of technical resources that we can tap into.
Working at your side, we'll help you bring your product to market faster and more efficiently.
Bring us your new or existing application, and we'll provide a quality, cost-effective recommendation that may improve your profit margin or decrease your downtime. Put us to Work For You!TM
Material Selection, Expert Advice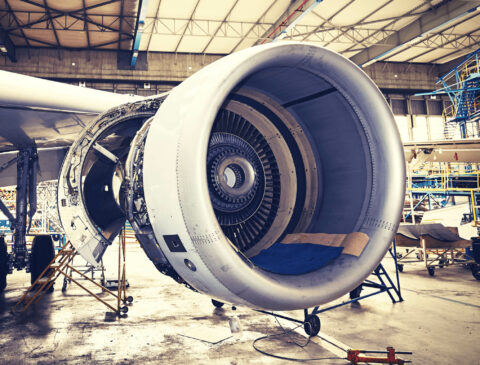 "Curbell worked closely with our team as we selected materials for the next generation of our aerospace valves. With their help, we successfully extended the operating capabilities of our products."
–Curbell Aerospace Customer
Not sure which materials best fit your needs?
Our experienced sales and technical teams are available to assist you with material selection challenges.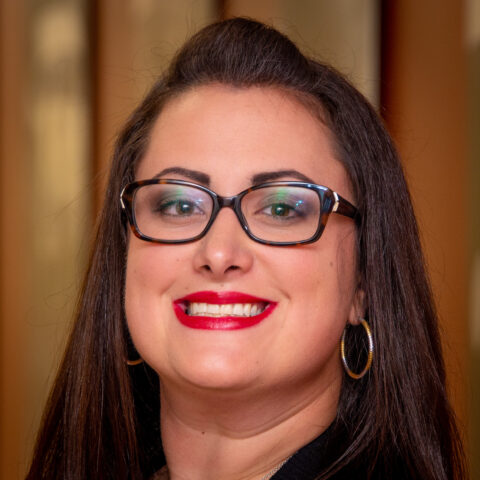 Have a Question?