Plastic Properties Table
Sort, compare, and find the plastic material suited for your application
Table features and directions:
View plastic materials found under a specific property group:

Click on the tab of a specific property group.

Sort plastic materials:

Click the down or up arrows or column headings to sort plastic materials or material properties.

Compare plastic materials:

Select two or more materials and then click "Compare Materials".

Find more information about a specific plastic material:

Click on a specific plastic material for more information.

Read property descriptions:

What is "tensile strength", "izod impact", or "coefficient of friction"? Mouse over a property heading or view a list of property descriptions.
* View additional table for data – click material name
Properties for some of the materials above represent a specific grade, formulation, specification, or brand including the following: Acetal (Homopolymer), Acrylic (Continuously Processed), DuPont™ Vespel® Polyimide (Vespel® SP-1), ECTFE (Halar® 901), ETFE (Tefzel® HT-2183), Expanded PVC (Celtec® 3mm-12mm thickness), KYDEX® Thermoplastic Sheet (KYDEX® 100), Noryl® (Modified PPO), Nylon (6/6 Extruded), PET (Semicrystalline), Polycarbonate Film (Makrofol® DE 1-1), Polyester Film (Skyrol® SH82 .005" thickness), Polypropylene (Homopolymer), PPSU (Radel® R), PVDF (Homopolymer).
All statements, technical information, and recommendations contained in this publication are for informational purposes only. Curbell Plastics, Inc. does not guarantee the accuracy or completeness of any information contained herein and it is the customer's responsibility to conduct its own review and make its own determination regarding the suitability of specific products for any given application.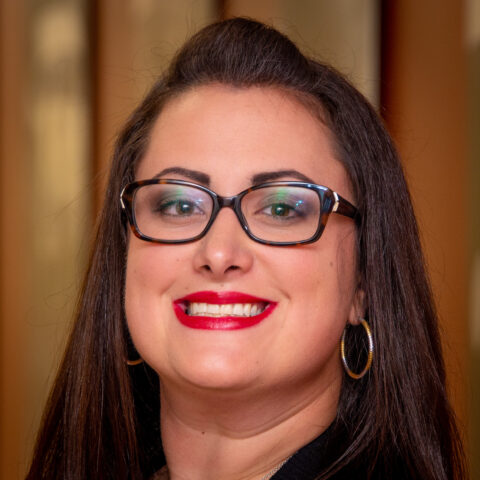 Have a Question?