Case Studies
Explore plastic selection, plastic fabrication, and part design solution success stories.
There are no articles to display.
Have a Technical Question?
Solve application challenges, find answers to material questions, and get valuable technical advice.
Working with Specialized Industries Since 1942
Not sure which materials best fit your needs?
Our experienced sales and technical teams are available to assist you with material selection challenges.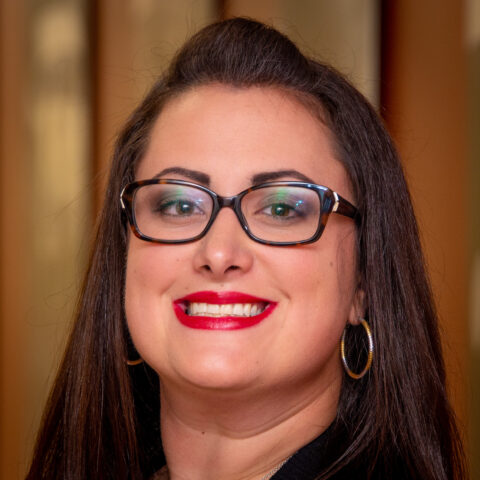 Have a Question?