Scientific, Analytical, and Process Control Instrumentation
Plastic materials for demanding applications
Curbell Plastics supplies plastic sheet, rod, tubing, film, and fabricated plastic parts that are engineered to perform in demanding scientific and analytical equipment applications. Our high performance plastics are available in formulations that have the following characteristics.
Benefits of Plastics for Scientific and Analytical Equipment Applications Include:
Broad operating temperature range
(cryogenic temperatures to extremely high temperatures)

Chemical resistance

Dimensional stability

Electrical insulating properties

FDA compliance

Flame retardant characteristics

Friction and wear performance

Low creep and low stress relaxation

Purity

Radiation resistance

Sealing characteristics

Stain resistance

Vacuum compatibility
Plastic Materials for Scientific and Analytical Equipment Applications
Scientific and Analytical Equipment Plastic Applications
Accelerator components

Animal cages

Bearings and bushings

Centrifuge parts

Chromatography parts

Cryogenic equipment components

Electrical insulators

Electrophoresis equipment parts

Ferrules

Flow meters

Fume hoods

Glove boxes

Guards and windows

Housings

Manifolds

Mass spectrometer components

Microfluidics components

NMR (nuclear magnetic resonance) components

Sample holders

Sensor components

Tubing

Ultrasonic transducer parts

Valve seats and seals
Plastic Materials Typically Used in Scientific Test, and Process Control Instrumentation
Acetal (Delrin®)
Engineering plastic with low friction, good chemical resistance, and outstanding machining characteristics.
Acrylic
Transparent plastic for manifolds, splash guards, and windows.
Fluoropolymers (PTFE, PVDF, FEP, PFA, ETFE, ECTFE, and PCTFE)
Plastics with high operating temperatures, purity, stain resistance, and radiation resistance.
G-10/FR-4 Glass Epoxy
Rigid and strong composite material with outstanding dimensional stability. 
KYDEX® Thermoplastics
Thermoformable plastic sheet for equipment housings.
PEEK
High performance polymer that can be used at high and low temperatures. Excellent chemical resistance, stain resistance, and radiation resistance. Friction and wear grades have outstanding wear performance.
Polycarbonate
Tough, transparent plastics for machine guards and windows.
Polypropylene
Low cost machinable plastics with excellent chemical resistance. Easy to weld into benches and cabinets.
PVC
Chemically resistant plastic that is easy to fabricate and weld. Can be bonded with adhesives and solvent cements. Used for fume hoods, fluid handling systems, cabinets, and benches.
PAI (Torlon®)
Strong and stiff high performance polymer that can be used at elevated temperatures. Bearing grades have excellent friction and wear characteristics.
Ultem® PEI
Strong, stiff engineering plastic with outstanding electrical insulating properties. Good resistance to autoclave sterilization. Can be used at elevated temperatures.
DuPont™ Vespel® Polyimide
High performance polymer with excellent sealing characteristics. Can be used in extreme temperature environments. Friction and wear grades have outstanding wear properties.
Not sure which materials best fit your needs?
Our experienced sales and technical teams are available to assist you with material selection challenges.
Do you have plastics that can operate in the presence of aggressive chemicals?
What plastic materials are best for friction and wear applications?
Which plastics will maintain purity and not contaminate samples?
Do you have plastics that can be sterilized?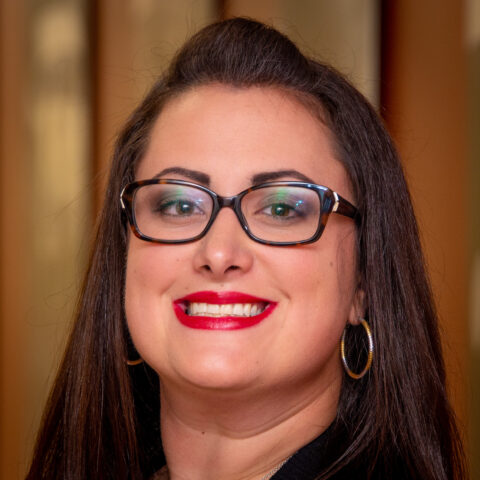 Have a Question?