UHMW
Extremely tough abrasion resistant, low cost plastic, used for a wide range of wear applications
About UHMW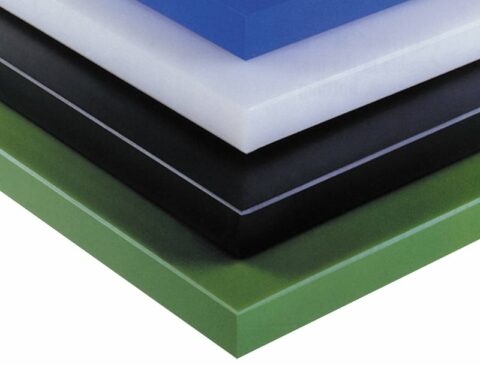 UHMW (ultra high molecular weight polyethylene) is an extremely tough plastic with high abrasion and wear resistance. The versatility of polyethylene has made it a popular plastic for countless industrial applications that require durability, low friction, and chemical resistance. Applications include UHMW wear strips, chain guides, packaging machinery parts, and marine dock fender pads.
Is UHMW right for your next project? Our plastics experts can answer your questions and advise on material applications, and machined or fabricated parts.
Length, width, thickness, and diameter tolerances vary by size, by manufacturer, brand, and grade. Custom sizes and colors available upon request. Also available as a tape.
UHMW Properties and Material Options
UHMW Liners– UHMW sheet is often used for lining chutes and hoppers to protect metal surfaces and to keep solid materials like sand, wood chips, or coal moving smoothly.
UHMW Parts– Easy to fabricate, UHMW is also used for packaging, conveyor, and food processing machinery parts including star wheels, idler sprockets, and under-chain wear strips.
UHMW Wood Replacement– UHMW offers very low moisture absorption and is a popular choice for marine construction applications like dock fender pads, pile guards, and anti-skid walkways. UHMW does not corrode, rot, or splinter like wood.
X-ray Detectable UHMW– Polystone® M XDT is an FDA compliant detectable UHMW designed to be visible to x-ray inspection technology. It has excellent impact and wear resistance, and low sliding properties for food and beverage processing.
UHMW Grades– Several grades of UHMW are available, including reprocessed, enhanced bearing and wear, and FDA compliant.
Tech Tip– Ultra high molecular weight polyethylene has a relatively high coefficient of thermal expansion. This may make it difficult to hold tight tolerances on UHMW parts that will be exposed to changing temperatures.
Values may vary according to brand name. Please ask your Curbell Plastics representative for more specific information about an individual brand.
We're Here to Help
Can't find what you need? Have a technical question?
UHMW AVAILABLE ONLINE
Buy UHMW now with our easy, secure checkout. Enter custom cuts or cut-to-size when ordering. No minimums required. Volume discounts available for large commercial orders.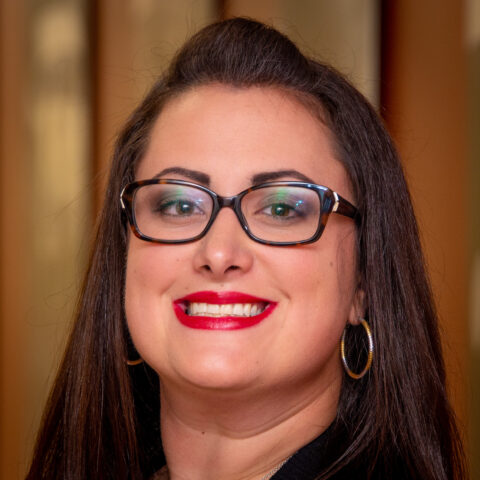 Have a Question?