LubX® CV Chain Guides Reduce Friction and Wear
LubX® CV—Enhanced UHMW with lower friction and longer wear life, runs quieter—uses less energy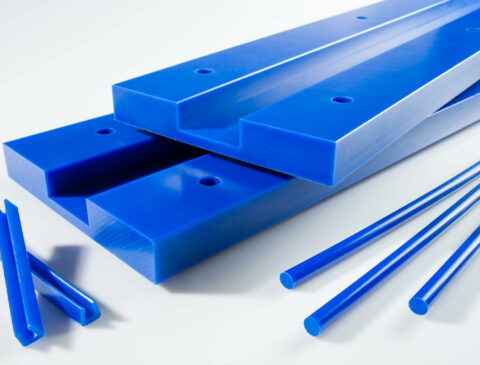 A manufacturer of bottling machinery was challenged with keeping their equipment moving quickly and smoothly. Along with poor wear, the machinery was noisy.
Conventional UHMW was not preforming well in the application
The conveyor on the bottling machine had an acetal chain riding on UHMW chain guides. The conveyor wasn't running as smoothly or as quietly as the manufacturer wanted and the chain guides were wearing out too quickly.
LubX® CV chain guides reduced friction and improved wear life
Curbell provided the manufacturer with LubX® CV, an enhanced friction and wear grade of UHMW. The LubX® CV chain guides made an immediate impact, with longer wear life, lower friction, and less noise compared with the conventional UHMW chain guides. In fact, LubX® CV offers a number of benefits for manufacturers, including outstanding dry-running properties, reduced slip-stick, and improved energy efficiency.
NEED PLASTIC FABRICATION OR MACHINING SERVICES? WE CAN HELP.
We provide customers with machined parts, fabrication solutions, and cut-to-size materials for any application.
Working with Specialized Industries Since 1942
Not sure which materials best fit your needs?
Our experienced sales and technical teams are available to assist you with material selection challenges.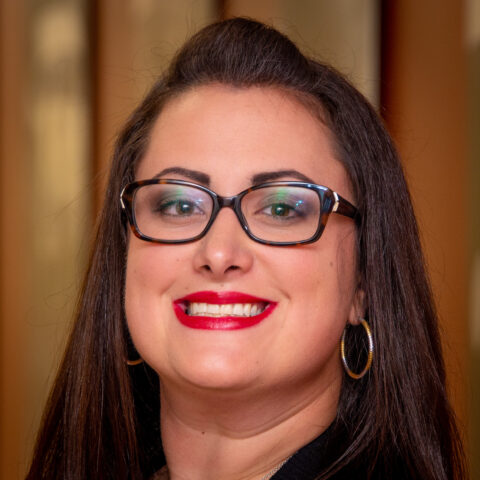 Have a Question?