Semiconductor and Electronics Manufacturing Equipment
High-performance plastics for semiconductor manufacturing equipment
Semiconductor and electronics manufacturing equipment is used for a wide range of processes starting with the growth of silicon ingots and ending with the assembly and testing of finished devices. Equipment manufacturers specify high performance polymers to ensure that their machinery will operate reliably with maximum throughput and minimal yield loss.
Semiconductor manufacturing requires plastic materials with high purity, chemical resistance, ESD properties, and wear resistance for application success.
Benefits of Plastic Materials for Semiconductor Manufacturing Equipment:
Static dissipative grades
Chemical resistance
Low particle generation in bearing and wear applications
Low outgassing characteristics
Low levels of extractables when placed in high purity chemicals
High temperature capabilities
Electrical insulating properties
Dimensional stability
PLASTIC MATERIALS FOR SEMICONDUCTOR MANUFACTURING EQUIPMENT
Semiconductor and Electronics Manufacturing Equipment Applications
Wet benches and cleanrooms
Wafer handling
CMP (chemical mechanical planarization)
Static electricity control
Test sockets
PCB solder pallets and assembly fixtures
Wet Benches and Cleanrooms
CMP (Chemical Mechanical Planarization)
ESD Materials for Static Electricity Control
PCB Solder Pallets and Assembly Fixtures
Fluoropolymers for Fluid Handling
Not sure which materials best fit your needs?
Our experienced sales and technical teams are available to assist you with material selection challenges.
Does Curbell supply plastic materials that can help to prevent IC chip damage from electrostatic discharge during handling?
Which plastics will help to maintain high purity during wafer processing?
Which plastics have the best resistance to the chemicals used in semiconductor processing?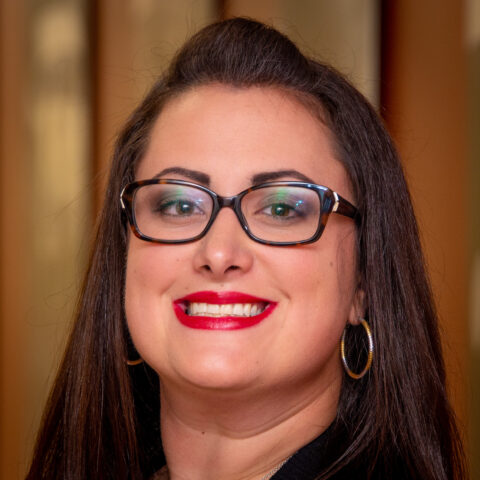 Have a Question?