High Purity
Plastics that limit contamination and outgassing
High purity plastics such as PEEK and PFA have low levels of leachables and extractables, as well as low outgassing and low absorption of process fluids. These materials are often specified for food processing, pharmaceutical, and semiconductor manufacturing applications where contamination must be avoided.
High purity plastics are also used for space flight applications where low outgassing and good flammability characteristics are required.
Not sure which materials best fit your needs?
Our experienced sales and technical teams are available to assist you with material selection challenges.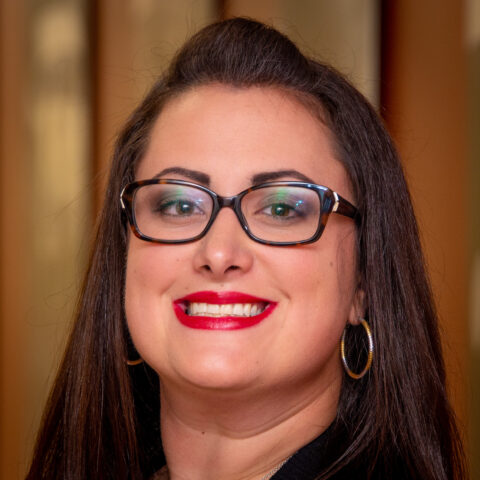 Have a Question?