PETG
Transparent plastic sheet with good impact resistance and outstanding thermoforming characteristics
About PETG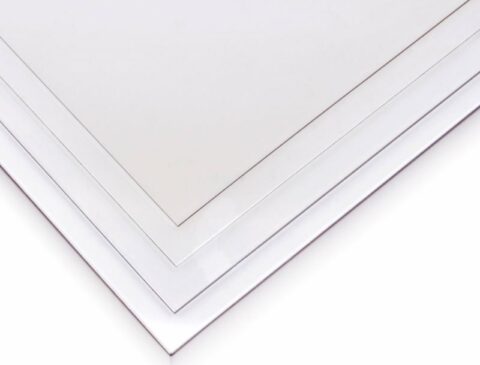 PETG has outstanding thermoforming characteristics for applications that require deep draws, complex die cuts and precise molded in details, without sacrificing structural integrity. Due to its low forming temperature, PETG is readily vacuum and pressure-formed, heat bent, and it bonds easily using solvents or adhesives. PETG fabricates well using processes like die cutting, drilling, routing, bending and polishing without chipping or burs. It is used often in the O&P market for fabricating face masks, burn management devices, and check sockets. PETG is FDA compliant.
Length, width, thickness, and diameter tolerances vary by size, by manufacturer, brand, and grade. Custom sizes and thicknesses available upon request.
PETG Properties and Material Options
Thermoforming– PETG does not require drying prior to forming and has rapid thermoforming cycle times. It is brake formable up to 0.080" thickness.
Impact Resistance– PETG is less brittle than acrylic, and is a lower cost alternative to polycarbonate.
Chemical Resistance– PETG offers superior chemical resistance when compared with many other transparent plastics.
PETG Sheet for O&P– is used where transparency is important for evaluation interfaces.
Tech Tip– PETG sheet is a lower cost alternative to polycarbonate.
Values may vary according to brand name. Please ask your Curbell Plastics representative for more specific information about an individual brand.
We're Here to Help
Can't find what you need? Have a technical question?
PETG AVAILABLE ONLINE
Buy PETG now with our easy, secure checkout. Enter custom cuts or cut-to-size when ordering. No minimums required. Volume discounts available for large commercial orders.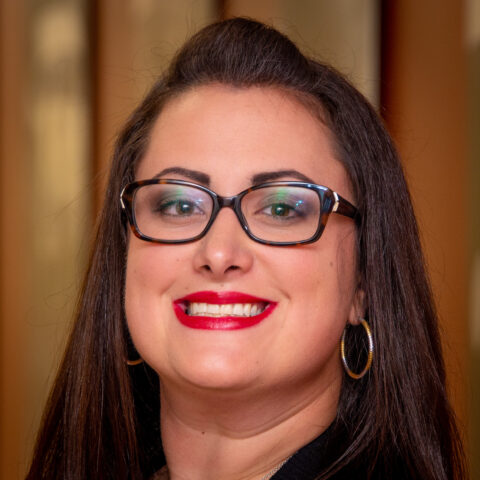 Have a Question?