PCTFE
Fluoropolymer with outstanding dimensional stability, mechanical properties, and temperature range
About PCTFE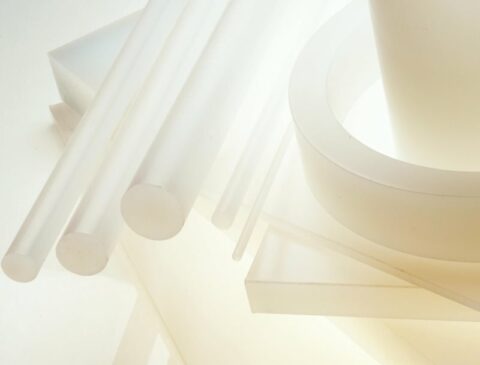 PCTFE (polychlorotrifluoroethylene), commonly referred to as Kel-F® or Neoflon®, is a fluoropolymer material with outstanding strength, stiffness, and dimensional stability.
PCTFE has excellent chemical resistance, radiation resistance, and flammability characteristics. The material has a useful temperature range of -400°F to 380°F. PCTFE is resistant to cold flow and it has the lowest coefficient of thermal expansion of any unfilled fluoropolymer. These characteristics make it an excellent choice when dimensional stability is critical.
PCTFE is often used for aerospace applications when chemical resistance, a broad operating temperature range, and low flammability are required. It is also extensively used for cryogenic valve applications.
PCTFE FDA Compliant grades available.
Length, width, thickness, and diameter tolerances vary by size, by manufacturer, brand, and grade. Custom sizes available upon request.
Values may vary according to brand name. Please ask your Curbell Plastics representative for more specific information about an individual brand.
We're Here to Help
Can't find what you need? Have a technical question?
PCTFE AVAILABLE ONLINE
Buy PCTFE now with our easy, secure checkout. Enter custom cuts or cut-to-size when ordering. No minimums required. Volume discounts available for large commercial orders.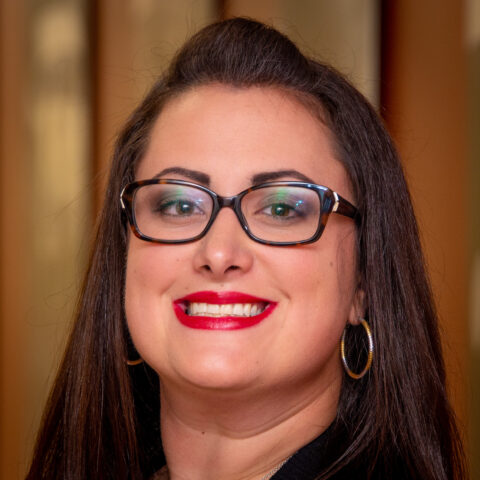 Have a Question?