Plastics for Cryogenic Applications
Emerging technologies in biosciences, pharmaceutical research, physics equipment, and space flight hardware require materials capable of operating at cryogenic temperatures. Applications include bearings, seals, and thermal insulators.
Plastic materials offer a number of benefits for cryogenic applications including:
Low thermal conductivity
Electrical insulating properties
Sealing performance
Ability to function as friction and wear surfaces without external lubrication
Learn more about Important Design Considerations
This white paper describes the mechanical, thermal, and friction and wear behavior of plastics at cryogenic temperatures. It includes important considerations as engineers design devices that must operate at low temperatures.
With helpful charts and graphs, it's perfect for engineers, specifiers, and buyers involved in cold temperature storage and processing equipment, spacecraft hardware, particle accelerators, cryogenically cooled supercomputers, pharmaceutical and biosciences applications, and superconducting magnets.
Not sure which materials best fit your needs?
Our experienced sales and technical teams are available to assist you with material selection challenges.
Working with Specialized Industries Since 1942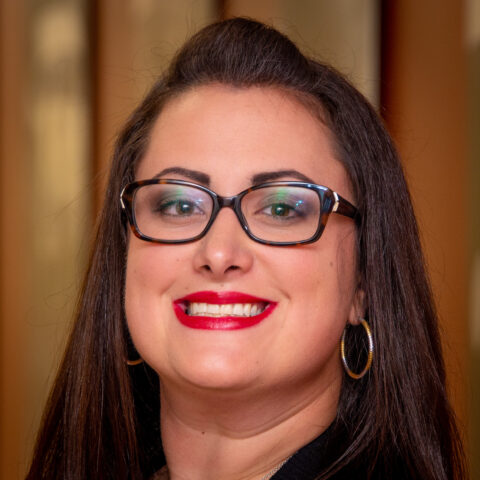 Have a Question?