Discover Curbell
Supplier of high-quality plastic materials ready to ship, responsive service, and material experts.
You'll notice the difference the first time you contact us. Our people respond quickly, listen to your needs, and find you answers. Our job is simple—we help tackle material challenges and provide specialized services you find valuable.
Since 1942, Curbell Plastics has helped countless large Fortune 500 companies, small businesses, and government agencies. Today, we have decades of technical expertise in dozens of industries. If you need plastic sheets, rods, tubes and more, we can help.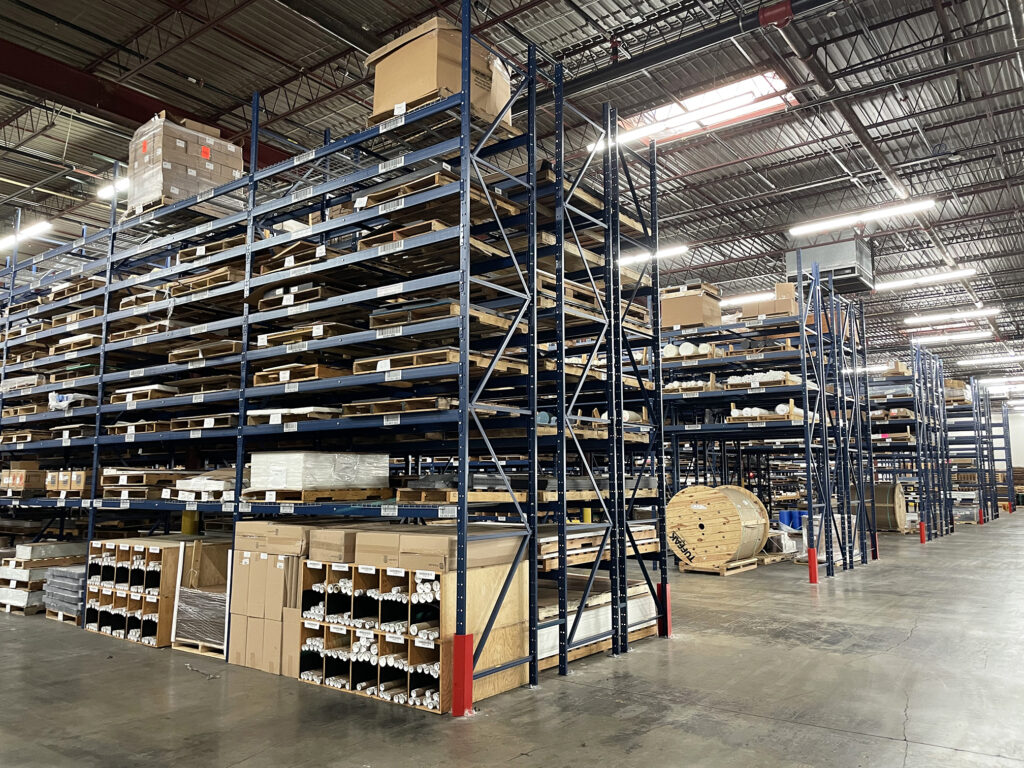 Locations Nationwide
We offer local service and fast delivery from nationwide stocking locations.
Our commitment to sustainability comes directly from our Chairman, Tom Leone. He believes that responsible business practices are crucial to the long-term success of our company, our employees, our business partners, and the communities in which we operate.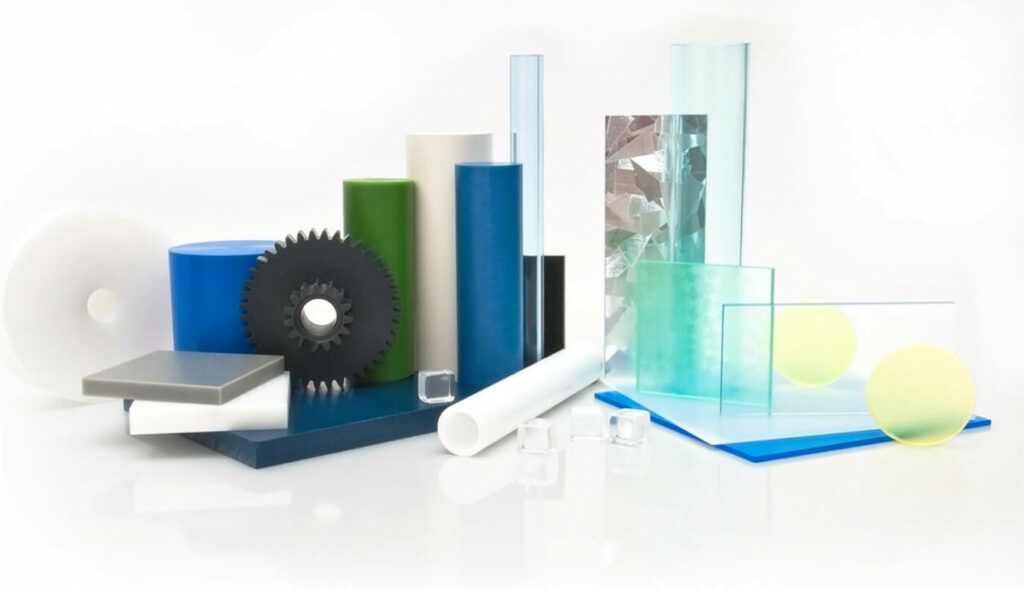 Material Partners
Stocked plastics. Highest quality. Best brands. More choices. That's what you get from Curbell Plastics.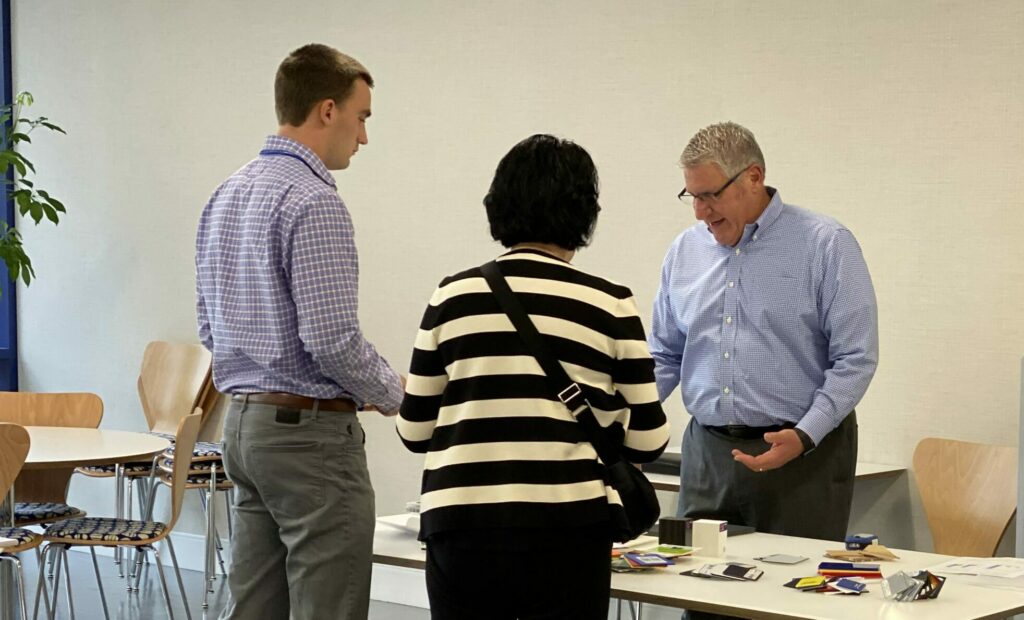 About Our Plastic Experts
With decades of industry experience and a passion for all things plastics, our team is here to help you with your plastic materials, properties, and application challenges.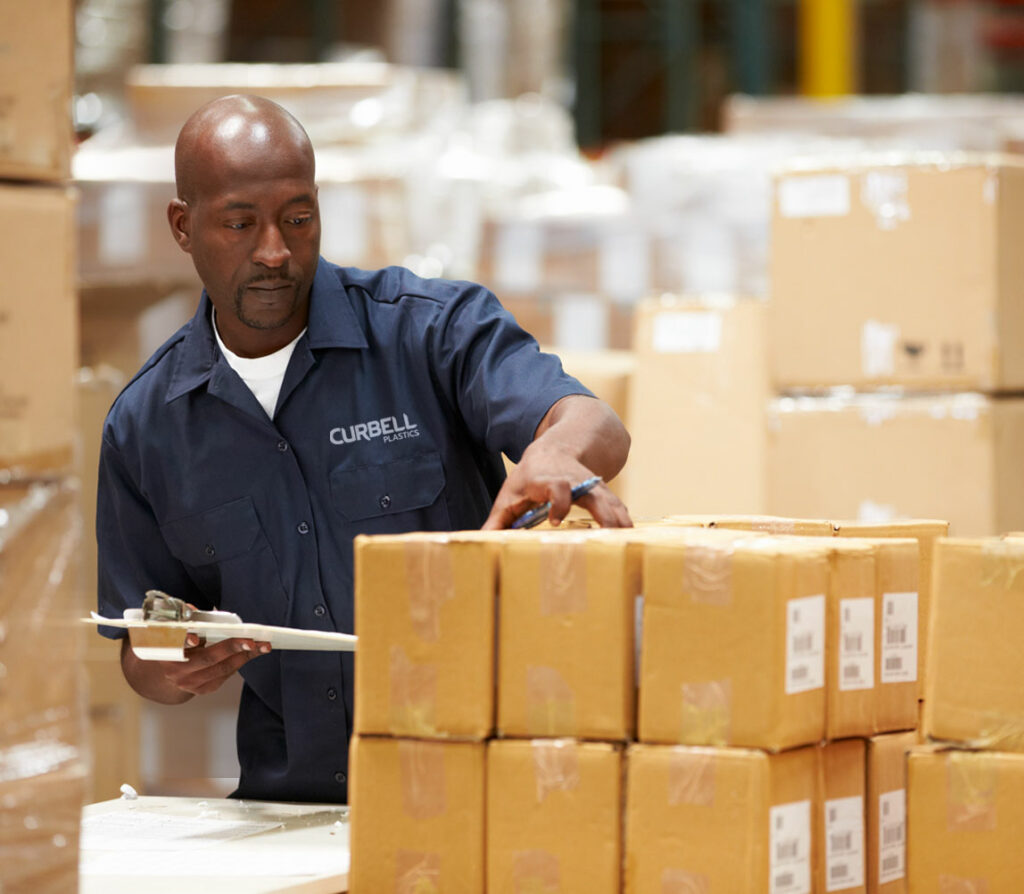 Work for an Industry Leader
At Curbell Plastics, we choose employees who thrive on developing and implementing value for their customers. Employees operate in a culture that supports innovation, entrepreneurial spirit, and rewarding career opportunities.
Can You Answer My Questions About Plastics?
How do I get a quote for a part?
Does Curbell sell to individuals?
How do I contact Curbell?
Working with Specialized Industries Since 1942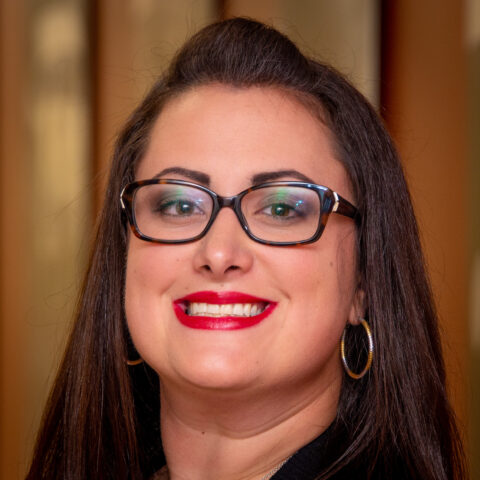 Have a Question?