Plastic Machining Guidelines
Plastics generally allow for higher feed rates and create less wear and tear on machines and cutting bits as compared with metals
General Information
Un-reinforced thermoplastics can be machined using high-speed steel (HSS) tools. For glass-reinforced materials, carbide-tipped tools are necessary. In all cases, only correctly sharpened tools should be used.
Due to the low thermal conductivity and low melting temperatures of plastics, good heat removal must be ensured through proper chip removal and cooling with clean dry air or a mild water-based cooling fluid.
Dimensional Stability
To produce dimensionally accurate parts, it is important to use stress-relieved raw materials. Otherwise, machining operations may result in the release of stresses, which can distort part geometry.
If large volumes of material must be removed, intermediate annealing may be necessary after rough machining to relieve thermal stresses. Annealing times and temperatures for specific materials can be obtained from Curbell Plastics upon request.
Materials with high moisture absorption such as nylon may have to be conditioned before processing. This involves drying the material and then allowing it to reach equilibrium moisture content. Most plastics have a much higher coefficients of thermal expansion than metals. Close tolerance parts should be manufactured in temperature-controlled environments. Parts intended for use in high temperature or low temperature environments should be designed with tolerances that allow for dimensional changes due to thermal expansion.
EXPLORE MACHINING METHODS
Send Us Your Drawings and Specifications
We will manage the entire process closely with our fabrication partners, and then deliver components that meet your critical requirements.
Not sure which materials best fit your needs?
Our experienced sales and technical teams are available to assist you with material selection challenges.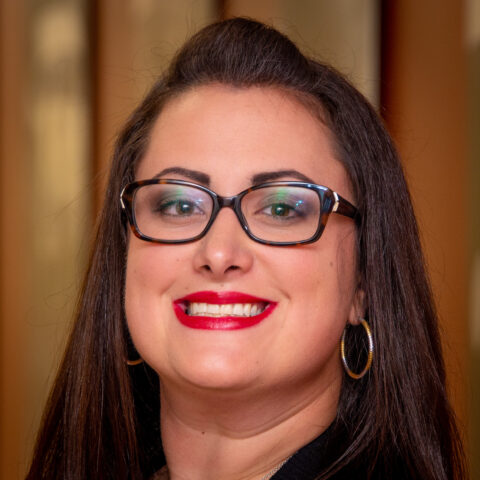 Have a Question?