Plastic Milling Machining Guidelines
Milling typically involves high cutting speeds and medium feed rates for most thermoplastic parts
Milling Guidelines
Milling is a common method for machining plastic parts. In this process, the plastic is held in place while a cylindrical cutter moves on an axis to mill flat surfaces, grooves, shoulders, etc. Both CNC and manual mills are used for plastics. Below are guidelines for milling several performance plastics.
High-speed steel (HSS) tooling works well for most thermoplastics. Carbide tooling is recommended for reinforced materials. High spindle speeds and table travel are possible with adequate clamping. Care is required when clamping stock to the mill bed to prevent deformation/springing of the material.
Standard roughing end mills work well for roughing cuts. Finish cuts should be made using either 2 flute or 4 flute mills, depending on the material and chip characteristics. For inside pockets, end mills with rounded corners should be used whenever possible. This will prevent the finished piece from having sharp inside corners, which can potentially be areas of stress concentration.
Special Measures: Preheat material to 250°F Caution when using coolants, susceptible to stress cracking Use carbide-tipped tools
The feed can be up to .55 mm/tooth
EXPLORE OTHER MACHINING METHODS
Not sure which materials best fit your needs?
Our experienced sales and technical teams are available to assist you with material selection challenges.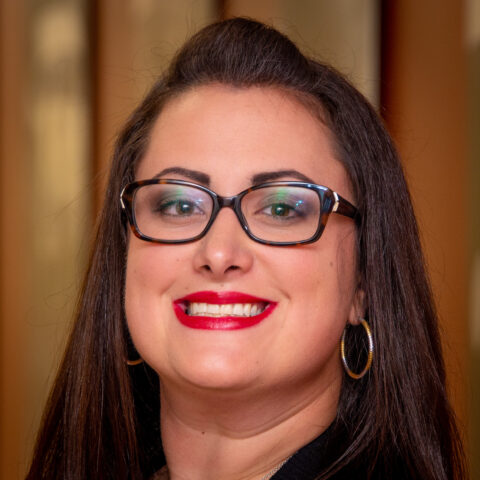 Have a Question?