Acetal
High strength, stiff, low friction engineering plastic with good wear properties
About Acetal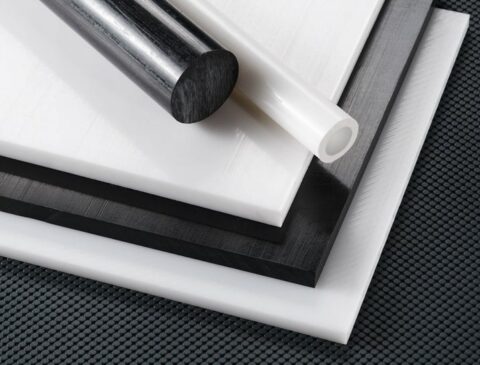 Acetal (polyoxymethylene or POM) is a high strength, low friction engineering plastic that has excellent wear properties in both wet and dry environments. Acetal is chemically resistant to hydrocarbons, solvents, and neutral chemicals. Easy to machine, acetal makes an outstanding choice for applications that require complex, tight tolerances.
Length, width, thickness, and diameter tolerances vary by size, by manufacturer, brand, and grade. Custom sizes and colors available upon request.
Acetal Properties and Material Options
Homopolymer vs. Copolymer– Acetal is available in both homopolymer (Delrin® 150) and copolymer.
Homopolymer acetal (Delrin®) has superior room temperature strength, stiffness, and toughness.
Copolymer acetal has excellent performance in continuous high heat and hot water environments. Copolymer acetal also tends to have less porosity than homopolymer acetal.
Acetal Grades– Acetal is available in a number of grades, including enhanced bearing and wear Delrin® AF, Delrin® 100AF blend, Delrin® AF DE588, and TECAFORM® HPV13. Delrin® 511P is a homopolymer acetal that offers enhanced crystallization characteristics. This higher level of crystallization helps to augment aspects of the physical properties such as fatigue strength, stiffness, and creep resistance. Ask about special formulations that offer medical or static dissipative grades.
Food Grade Acetal– FDA compliant copolymer acetal is an optically detectable blue material suitable for food contact. It has good mechanical and wear properties, low moisture absorption, and is easy to machine to tight tolerances.
Optical, Metal, and X-Ray Detectable Acetal– TECAFORM® AH UD Blue is an FDA compliant acetal copolymer designed for food contact. This multi-detectable food grade blue plastic can be detected by optical scanners, metal detection equipment, and x-ray detection equipment. It offers good machinability and mechanical properties for applications in food and pharmaceutical industries.
Delrin® AF DE588– 20% PTFE fiber filled homopolymer acetal with outstanding friction and wear characteristics. This grade is often used for United States Naval equipment. It is available with factory certifications stating that the material meets the requirements specified in Naval Sea Systems Command drawing 5959311 Rev C, Note 2.k. (3) (J) Sheet 13 and DRN 4384678 Rev C with DRN C2.
Chemical Attack– Acetal is chemically resistant to many fuels and solvents.
Wear Resistance– Acetal offers good wear and abrasion properties.
Tech Tip– Glass-filled grades of acetal offer enhanced strength and stiffness such as Delrin® 570.
We're Here to Help
Can't find what you need? Have a technical question?
ACETAL AVAILABLE ONLINE
Buy acetal now with our easy, secure checkout. Enter custom cuts or cut-to-size when ordering. No minimums required. Volume discounts available for large commercial orders.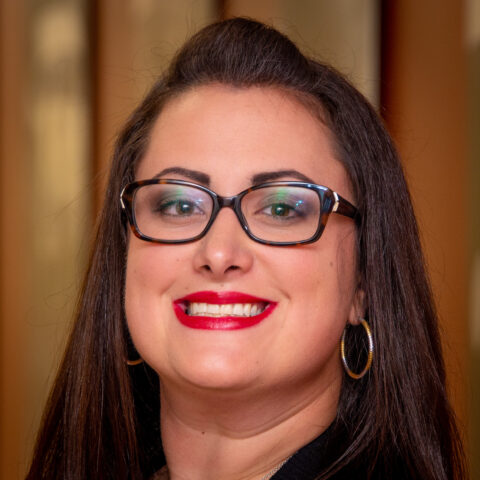 Have a Question?