Plastic Part Design
Successful plastic part design includes selecting the right material, manufacturing process, and geometry
Plastic part design involves selecting the best polymer for an application, creating a geometry that is both functional and cost effective to produce, and choosing the right manufacturing process to make the plastic parts. It is important that designers consider all three elements—material, geometry, and manufacturing method—early in the design process in order to avoid conflicting requirements.
For example, canvas phenolic sheet might have ideal mechanical properties for a particular domed machine guard, but this material can't be thermoformed into the required part geometry. ABS sheet or polycarbonate sheet might be better choices for the application since they have good thermoforming characteristics which allow them to be easily shaped into a dome.
Many geometric features such as tight dimensional tolerances and countersunk mounting holes, which are permissible on metal parts, may not be suitable for plastic parts.
Consider some of the following plastic part design guidelines for plastic material selection, plastic manufacturing processes, and plastic part geometry:
Plastic Manufacturing Processes
Plastic Part Geometry Tips
Send Us Your Drawings and Specifications
We will manage the entire process closely with our fabrication partners, and then deliver components that meet your critical requirements.
What are the most important considerations when selecting a plastic material for an application?
What are the benefits and limitations of machining compared with molding processes such as injection molding?
Can all plastic materials be thermoformed?
What are the most important part geometry considerations when designing a plastic part?
Can plastic parts be assembled with adhesives and/or mechanical fasteners?
Not sure which materials best fit your needs?
Our experienced sales and technical teams are available to assist you with material selection challenges.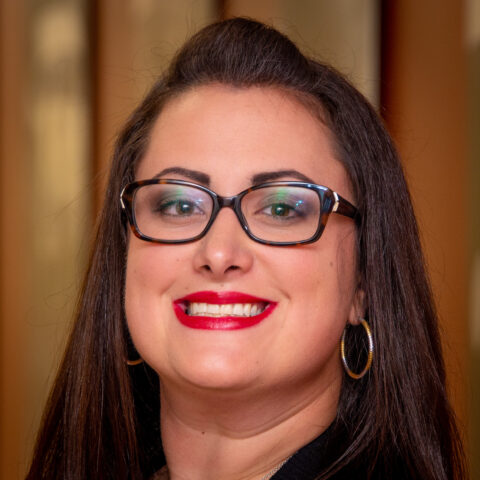 Have a Question?