PET
A strong, dimensionally stable plastic with outstanding chemical resistance and wear properties
About PET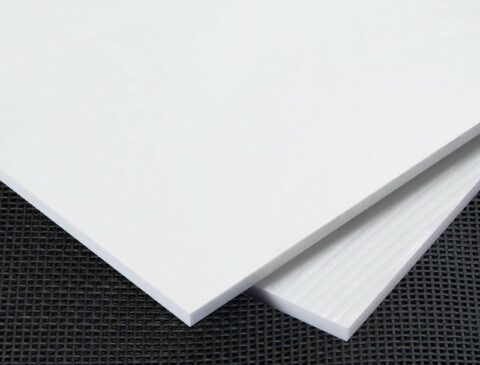 PET (polyethylene terephthalate, semicrystalline) is a strong, stiff engineering plastic with excellent machining characteristics, chemical resistance, and bearing and wear properties.
PET is often used for food processing machinery applications where low moisture absorption, low thermal expansion, resistance to staining, or resistance to cleaning chemicals is required.
Length, width, thickness, and diameter tolerances vary by size, by manufacturer, brand, and grade. Custom sizes available upon request.
PET Properties and Material Options
FDA compliant grades of PET are available.
Enhanced grades of PET are available for improved wear. Ertalyte® TX sheet and Ertalyte® TX rod are internally lubricated FDA and USDA compliant PET that provides a lower wear rate and coefficient of friction than unmodified polyesters and even other internally lubricated grades of acetal. Ertalyte® TX reduces MRO costs, eliminates the need for lubrication, and is commonly used for applications where food compliancy, chemical resistance, and low wear are critical. Applications include, but are not limited to, rollers and wheels without bearings, liner bearings, wear and slide pads, dynamic seals, scraper blades, thrust washers, valve seats, journal bearings, and dosing piston and valve.
Tech Tip – PET is resistant to many CIP (clean in place) wash-down solutions.
Values may vary according to brand name. Please ask your Curbell Plastics representative for more specific information about an individual brand.
We're Here to Help
Can't find what you need? Have a technical question?
PET AVAILABLE ONLINE
Buy PET now with our easy, secure checkout. Enter custom cuts or cut-to-size when ordering. No minimums required. Volume discounts available for large commercial orders.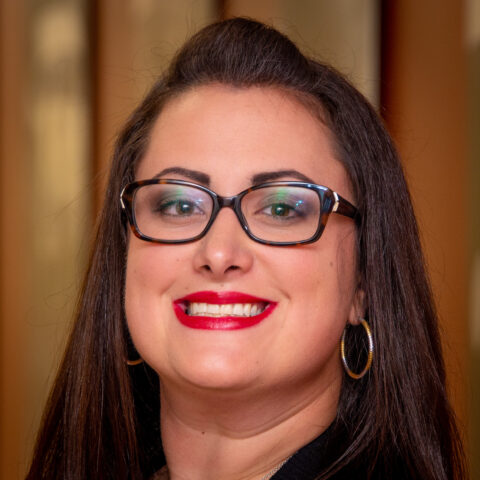 Have a Question?