Food and Beverage Processing
Food safe plastic materials keep food processing equipment running longer with lower friction and less noise
Whether it's meat, dairy, baking or beverages, plastics improve the longevity of food processing equipment.
Curbell Plastics supplies equipment manufacturers and food processers with plastic materials and machined plastic parts that stand up to repeated cleaning cycles, reduce downtime, prevent contamination, and keep operators safe.
The low friction and outstanding wear characteristics of food-grade plastics such as nylon, acetal, and UHMW make them preferable alternatives to metal to keep machines running without the need for external lubrication.
When it comes to preventing costly recalls, some equipment manufacturers and food and pharmaceutical processors will need detectable plastics for optical, metal, and x-ray detection inspection systems.
Benefits of Plastic Materials for Food Processing:
Ease of fabrication

Noise reduction

Excellent bearing and wear characteristics

Lighter weight than metal

Chemical and corrosion resistance

FDA, USDA, and 3A Dairy compliant grades

Detectable grades
Plastic Materials for Food Processing Equipment Applications
Food and Beverage Processing Plastic Material Applications
Bearings and bushings
Chain guides
Conveyor belting
Cutting boards
Feed/timing screws
Filler pistons
PTFE tape for bag sealing equipment
Idler sprockets
Machine guards
Metal detectable machinery parts
UHMW profiles
Rollers, dough rollers
Spacer rods
Star wheels
Transfer nosebars
Trays
Wear strips/guide tails
Work area social distancing barriers
X-Ray detectable machinery parts
Plastics Improve Employee Safety
Transparent Machine Guards
Polycarbonate is an excellent material for food processing equipment machine guards. It provides super toughness and impact resistance compared to glass and it is easy to cut and install. 
Acrylic has better optical clarity than polycarbonate and bonds well with adhesives and solvents. 
Noise Reduction
Plastics assist in noise abatement for conveyor applications such as chain guides, feed screws, and wear strips, helping your operating plants to meet OSHA noise level requirements. 
Barriers
Plastic barriers are used for social distancing in food processing plants, while still allowing operators to see each other.
Plastics for Easy Clean-Up and Hygienic Environments
Maintaining clean work stations and equipment is a top priority. FDA complaint plastics help contribute to a sanitary environment as they stand up well against the regular contact with cleaning chemicals. Many plastics are ideal for wet environments as they have low water absorption and they do not rust.
Food Processing Equipment Plastic Materials
UHMW is tough and durable. It performs well in applications such as chute liners and star wheels where low friction and excellent wear performance are required. LubX® CV is a special grade of UHMW with lower friction and superior wear properties compared with standard UHMW.
HDPE cutting board protects knives and blades while providing a durable work surface. Its excellence chemical resistance makes it the ideal material to disinfect without damaging the workstation.
Acetal has low friction, low moisture absorption, and good mechanical properties. It is used as an alternative to metal when wear performance and mechanical strength are required.
UHMW-PE tapes and PTFE tapes can be applied to metal surfaces to reduce friction and promote the flow of materials through a process.
PTFE belting is used to convey food products, especially close to ovens where elevated temperatures are a consideration.
Plastic manufacturers are sensitive to the need to detect contamination during processing.
Materials such as acetal and UHMW are available in a brilliant blue color, making them easy to discover using visual inspection. These materials are also available in X-ray detectable and metal detectable grades.
Continue Your Research Module
Not sure which materials best fit your needs?
Our experienced sales and technical teams are available to assist you with material selection challenges.
Will plastic materials stand up to wash-down solutions and other chemicals?
Which Plastics are FDA Compliant?
Which plastics are the most dimensionally stable and can achieve tight tolerances?
Which plastics can tolerate temperatures from freezing to extreme highs?
Which plastics have the best wear performance?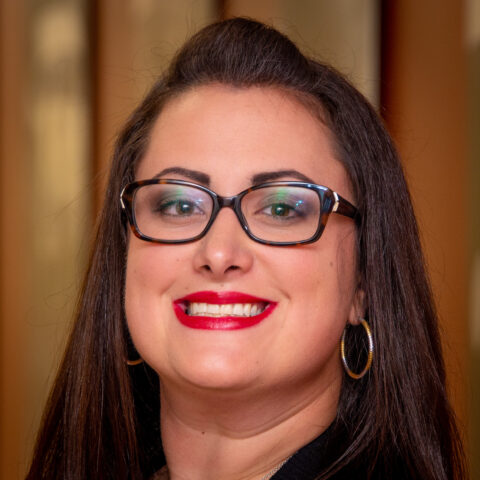 Have a Question?