UHMW Tapes
Abrasion resistant, low coefficient of friction tapes—excellent for bearing or wear surface
About UHMW Tapes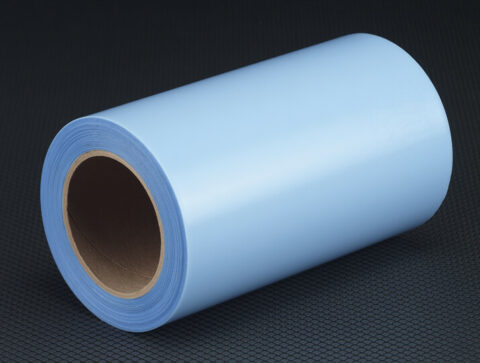 UHMW tapes consist of an ultra high molecular weight polyethylene film coated with a pressure sensitive acrylic adhesive. They exhibit excellent abrasion resistance and a low coefficient of friction, making them an excellent bearing or wear surface. UHMW tapes are used anywhere you need a frictionless or nonstick surface such as guide rails to reduce noise levels in glass bottling plants or desk drawers to provide smooth, friction free drawer movement.
Length, width, thickness, and diameter tolerances vary by size, by manufacturer, brand, and grade. Custom sizes available upon request. Available in roll stock (single rolls or cases).
CHR® 2302-5R (5 mil) | CHR® 2302-10R (10 mil) | CHR® 2302-20R (20mil)
Tech Tip – The high temperature, high tack acrylic adhesive adheres readily to most dry, clean surfaces—firmly anchoring the product in place.
Typical Properties of UHMW Tape
We're Here to Help
Can't find what you need? Have a technical question?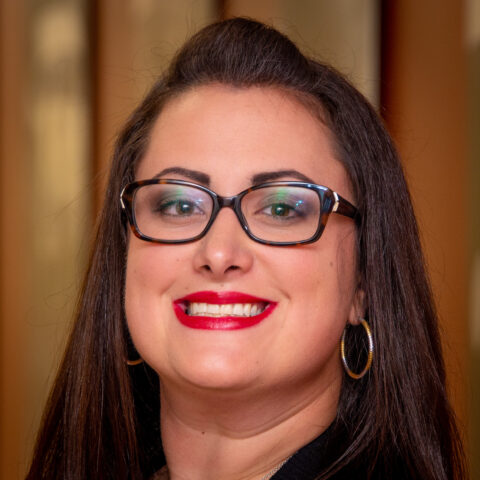 Have a Question?