Polypropylene
Low cost, chemical resistant plastic with excellent aesthetic qualities
About Polypropylene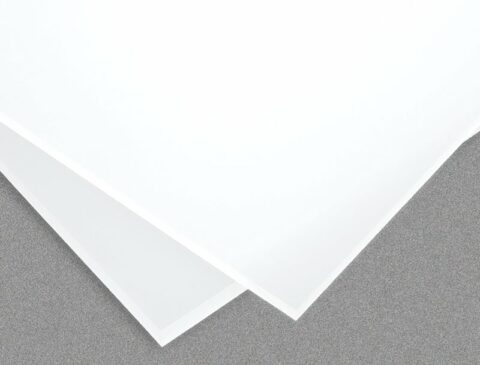 Polypropylene is a low cost, chemical resistant plastic with excellent aesthetic qualities. It is easy to weld using thermoplastic welding equipment and is often fabricated into water and chemical tanks.
Polypropylene used in the manufacturing of upper and lower extremity orthoses and prosthetics offers the O&P fabricator a material that is easy to drape, blister form and seam. Polypropylene is easy to decorate with transfer patterns for O&P applications. FDA compliant polypropylene grades are available.
Polypropylene is available in homopolymer, carbon reinforced homopolymer, and copolymer grades.
Length, width, thickness, and diameter tolerances vary by size, by manufacturer, brand, and grade. Custom sizes and colors available upon request.
Polypropylene Properties and Material Options
Homopolymer Polypropylene (Polypro)– Homopolymer polypropylene is stronger and stiffer than copolymer. It is a very durable, rigid plastic available in natural (a translucent white) and a variety of colors. Easily formed, polypropylene is widely used for body jackets, upper and lower extremity orthoses (especially AFO's), and rigid outer prosthetic sockets.
Copolymer Polypropylene (Copoly PP)– Copolymer polypropylene is a bit softer, but it is tougher and more durable than homopolymer polypropylene. Copolymer polypropylene tends to have better stress crack resistance and low temperature toughness than homopolymer polypropylene. Used in many of the same applications as homopolymer polypropylene, but where slightly more flexibility is needed.
Tech Tip For O&P Fabricators– Homopolymer recommended oven temperatures are 325°F to 350°F. Copolymer recommended oven temperatures are 300°F to 350°F.
We're Here to Help
Can't find what you need? Have a technical question?
POLYPROPYLENE AVAILABLE ONLINE
Buy polypropylene now with our easy, secure checkout. Enter custom cuts or cut-to-size when ordering. No minimums required. Volume discounts available for large commercial orders.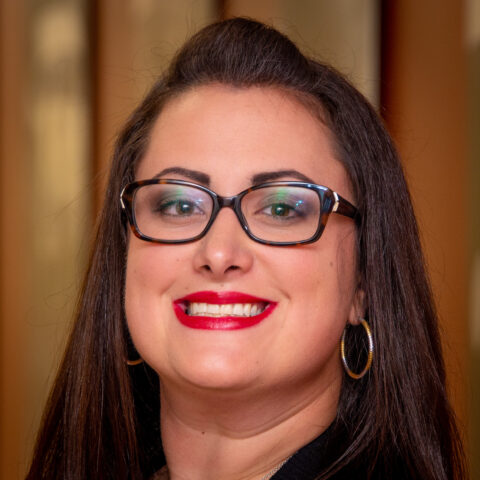 Have a Question?