Plastic Fabrication Processes
Plastic parts are manufactured by many different processes
Plastics are extremely versatile materials, which are capable of being formed and shaped in many different ways. The most suitable manufacturing process for a particular plastic part depends on a number of different factors including the material, the part geometry, the required tolerances, and the quantity of parts to be produced. It is also important to consider the requirement for design flexibility since tooling for certain processes such as extrusion and injection molding can be expensive and design changes can be costly.
We supply plastic parts made from a wide range of materials, using many different manufacturing processes. Based on your application, we can help you determine which manufacturing process best aligns with your requirements.
Molding & Extrusion Processes
Send Us Your Drawings and Specifications
We will manage the entire process closely with our fabrication partners, and then deliver components that meet your critical requirements.
Not sure which materials best fit your needs?
Our experienced sales and technical teams are available to assist you with material selection challenges.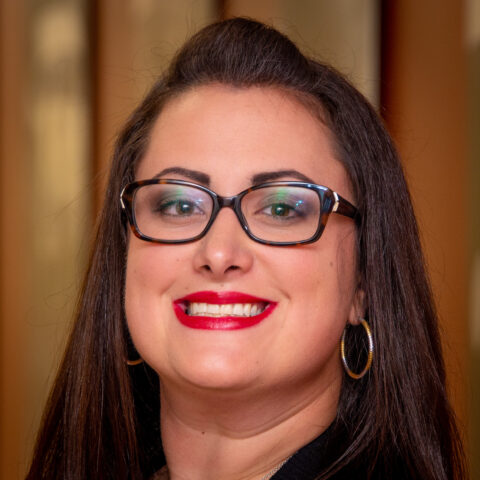 Have a Question?