HDPE
Durable, versatile, low cost, abrasion and chemically resistant plastic material
About HDPE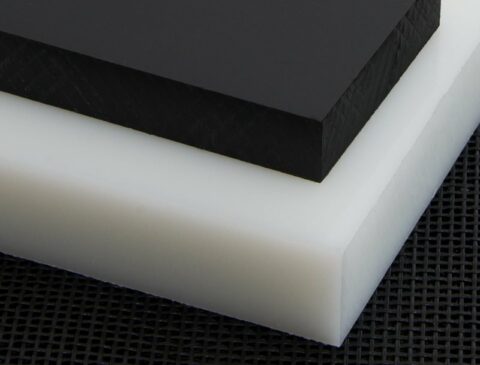 HDPE (high density polyethylene) is available in sheet and rod for applications that require greater strength and stiffness than LDPE (low density polyethylene). It is easy to fabricate and weld using thermoplastic welding equipment and is an excellent choice for fabricated water tanks and chemical tanks.
HDPE is also available in a variety of additional grades for applications including FDA compliant for cutting boards, UV stabilized and woodgrain textured for outdoor environments, orthotic and prosthetic for addition support, and antimicrobial for medical facilities. These materials are easy to fabricate using standard machining methods and common woodworking tools.
Length, width, thickness, and diameter tolerances vary by size, by manufacturer, brand, and grade. Custom sizes and colors available upon request.
HDPE Properties and Material Options
Cutting board grade HDPE – meets FDA requirements for direct and indirect food contact, is resistant to hot water, and cleaning chemicals, and will not absorb moisture, bacteria or odors.
UV stabilized grade HDPE – performs well in environments where water, UV exposure, and other harsh elements are present, making it a popular choice for playgrounds, outdoor cabinetry, and marine construction. Seaboard® Grip-X® marine board is a UV-stabilized textured sheet for enhanced traction and slip resistance for steps, walkways, flooring, and swim platforms. Lightweight marine-grade options are available in closed cell (foamed) HDPE sheet. Environmentally stabilized Seaboard® LITE and StarLite® XL are 20 – 35% lighter than traditional HDPE sheet for weight savings. Seaboard® Utility is a lightweight marine-grade HDPE sheet for non-UV exposure applications.
Engravable HDPE – This multi-color UV stabilized HDPE is a durable, weather-resistant, and easy to machine sheet material. Engravable sheet is available in a variety of color combinations that don't need paint or refinishing, and makes for an excellent material alternative for signage and wayfinding, carnival games, and children's furniture.
HDPE for O&P – is somewhat stiffer and tougher than polypro (homopolymer polypropylene) and often used for applications where additional durability and support are required.
Antimicrobial HDPE – King MediGrade® antimicrobial HDPE sheet protects the product surface against stain and odor causing bacteria, algae and fungi. The antimicrobial agent is bonded at the molecular level so it retains its effectiveness throughout the life of the product, unlike surface coatings. Like other HDPE material, it machines well with traditional woodworking tools and its durability makes it a good choice for cabinetry, medical facilities, hospitals, medical carts, nursing homes, locker rooms, and more. Many King HDPE products can also be upgraded to include their proprietary antimicrobial additive, King MicroShield®, upon request.
SIMOGUARD™ Antimicrobial Additive – is available for many grades of HDPE, including FDA approved cutting board, playground board, and lightweight marine board. SIMOGUARD™ antimicrobial technology contains a proprietary EPA-registered ingredient integrated throughout the sheet that inhibits microorganism growth. Over time, materials treated with SIMOGUARD™ maintain a clean, durable, and more hygienic surface compared to untreated materials.
TimberLine™ Woodgrain HDPE – has authentic woodgrain color and texture and is virtually maintenance-free. Material can be fabricated using standard woodworking tools and has the flexibility to be heated and shaped for custom projects. Unique variegated color sheet to sheet. Will not delaminate, chip, rot or swell. Ideal for outdoor furniture, cabinetry and storage, building and construction elements, and playground systems.
Values may vary according to brand name. Please ask your Curbell Plastics representative for more specific information about an individual brand.
We're Here to Help
Can't find what you need? Have a technical question?
HDPE AVAILABLE ONLINE
Buy HDPE now with our easy, secure checkout. Enter custom cuts or cut-to-size when ordering. No minimums required. Volume discounts available for large commercial orders.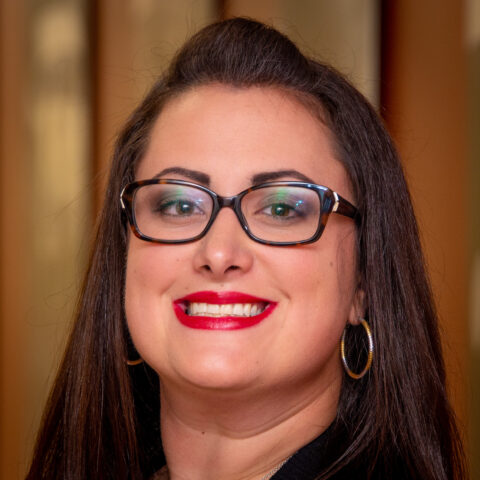 Have a Question?