Underground Pipe and Conduit Supports
Plastic materials for duct bank spacers, bore spacers, conduit spacers and pipe shoes
Curbell Plastics supplies plastic sheet materials for duct bank spacers, bore spacers, conduit spacers, pipe shoes and more for use in underground piping to support conduit bundles housing electrical and telecommunication lines.
Large building and construction sites, such as hospitals, data centers and transportation networks, need plastic materials that are tough, durable, and can weather underground conditions. Plastic materials and machined parts for underground supports are cost-effective, allow for flexible designs, are easy to machine and provide broad chemical resistance.
Benefits of Plastics for Underground Pipe and Conduit Supports Include:
Maintain conduit spacing during installation

Soft surfaces minimize damage to conduit

Lightweight for easy handling

High density polyethylene plastic does not corrode or rot

Available in custom sizes, colors, and

hole patterns
Plastic Materials for Underground Pipe and Conduit Support Applications
Plastic applications for underground pipe and conduit supports:
Bore spacers
Duct bank spacers
Conduit spacers and supports
FRP spacers
Pipe rollers
Pipe shoes
Duct Bank Spacers, Bore Spacers, Conduit Spacers and Supports
Duct bank spacers and bore spacers offer utility and telecommunication providers the ability to easily and quickly install underground lines in channels and trenches for correct spacing underneath buildings, roads and transportation lines. The spacers help to support and maintain accurate duct position and alignment. Duct bank and conduit spacers not only support conduit bundles during installation but help to reduce load and stress, making installation and future installation or repairs faster and easier.
Curbell Plastics supplies HDPE sheets as well as machined HDPE duct spacers and bore spacers for construction applications. Spacers can be made from virgin HDPE or reprocessed HDPE material. HDPE does not absorb water and it does not corrode or rot. HDPE bore spacers are lightweight and they have soft surfaces that minimize damage to conduits during handling.
FRP Spacers, Pipe Shoes, Pipe Rollers and Other Plastic Applications
In addition, plastics can be used for other pipe support applications such as pipe shoes, pipe rollers and pipe chairs helping to minimize damage to pipes and piping systems.
Not sure which materials best fit your needs?
Our experienced sales and technical teams are available to assist you with material selection challenges.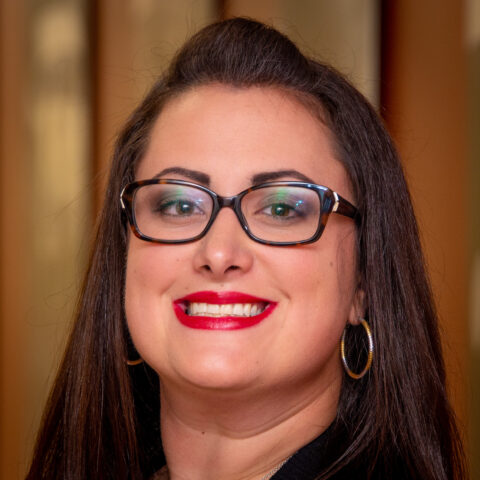 Have a Question?