Ultem®
High strength plastic with outstanding electrical and high service temperature properties
About Ultem®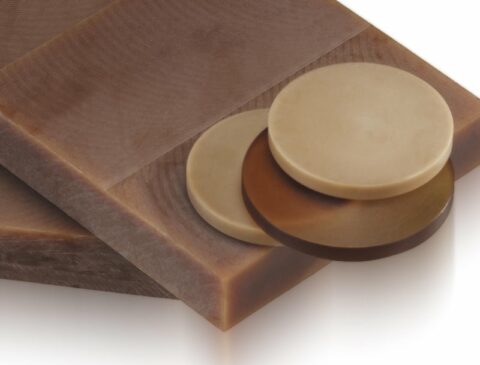 Ultem® (polyetherimide) is a semi-transparent high strength plastic material that can operate in high service temperature environments. Ultem® is resistant to hot water and steam and can withstand repeated cycles in a steam autoclave. FDA compliant grades of Ultem® are available. For Ultem® chemical resistance view our chart.
Ultem® has outstanding electrical properties, with one of the highest dielectric strengths of any thermoplastic material.
Length, width, thickness, and diameter tolerances vary by size, by manufacturer, brand, and grade. Custom sizes available along with FDA compliant, USP Class VI compliant, and medical grade options.
Ultem® Properties and Material Options
Utem® 1000– Unfilled or unreinforced 1000 series plastics are translucent amber in color and combine exceptional mechanical, thermal, and electrical properties.
Glass-Filled Utem® 2300– The addition of glass fiber reinforcement in the 2000 series, enhances tensile strength, stiffness, and overall dimensional stability.
Tech Tip– Ultem® is often used instead of polysulfone when superior strength, stiffness, or temperature resistance is required.
Values may vary according to brand name. Please ask your Curbell Plastics representative for more specific information about an individual brand.
We're Here to Help
Can't find what you need? Have a technical question?
ULTEM® AVAILABLE ONLINE
Buy Ultem® now with our easy, secure checkout. Enter custom cuts or cut-to-size when ordering. No minimums required. Volume discounts available for large commercial orders.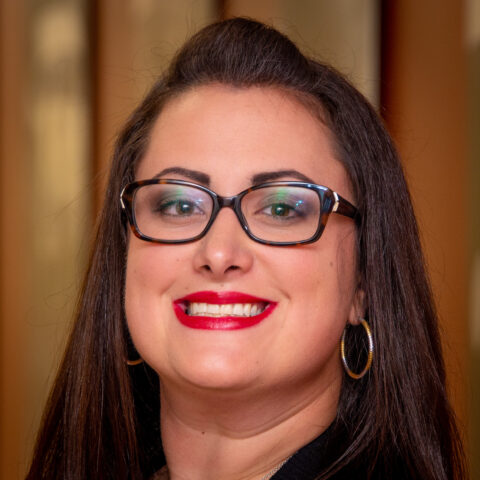 Have a Question?