Plastics for Extreme Temperature Applications
High-performance polymers for cryogenic and elevated temperature environments
Advances in polymer technology have extended the operating temperature range of plastic materials so that they can now perform in conditions that are colder and hotter than ever before. At Curbell, we offer a variety of high-performance plastics for extreme temperatures, including Ultem®, Radel® R, PEEK (poletheretherketone) and DuPont™ Vespel®.
High performance polymers can be engineered to have any of the following characteristics, which enhance their performance in extreme temperature environments:
Low or high thermal conductivity
Low rates of thermal expansion
Excellent wear properties
Good sealing characteristics
Long-term thermal stability
Creep resistance
Ability to maintain their mechanical properties at very low and very high temperatures
Resistance to hot water and steam
Applications for plastics in high temperature and low temperature environments include:
Plastics for Cryogenic Applications
Plastics for High Temperature Applications
Plastics for Wide Operating Temperature Ranges
Not sure which materials best fit your needs?
Our experienced sales and technical teams are available to assist you with material selection challenges.
What material properties should be considered when selecting a plastic material for a high temperature application?
Will plastics degrade in high temperature conditions?
Can plastics operate in cryogenic environments?
What things should be considered when selecting a plastic that must perform throughout a wide operating temperature range?
Will the friction and wear characteristics of a plastic material change at low temperatures and elevated temperatures?
Plastics Available Online
Buy plastics now with our easy, secure checkout. Enter custom-cuts or cut-to-size when ordering. No minimums required. Volume discounts available for large commercial orders.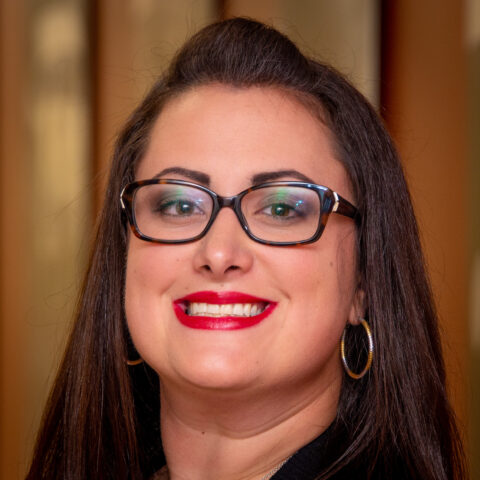 Have a Question?