DuPont™ Vespel® Polyimides for Aerospace Valve Seats and Seals
Widely used to increase the operating temperature range, improve reliability, and extend the service life of aerospace valves, this white paper describes the performance advantages of DuPont™ Vespel® and the benefits of specifying DuPont™ Vespel® for critical-service aerospace valve applications.
Low rates of thermal expansion and contraction
Moderate compressive modulus and ductile behavior throughout a broad temperature range
Excellent resistance to creep and stress relaxation
Grades available with low to moderate coefficients of friction
Grades available for use in vacuum sealing application
Curbell Plastics is the only authorized distributor of Authentic DuPont™ Vespel® polyimide shapes (rod, plaque, bar, balls) in the Western United States.
Not sure which materials best fit your needs?
Our experienced sales and technical teams are available to assist you with material selection challenges.
Working with Specialized Industries Since 1942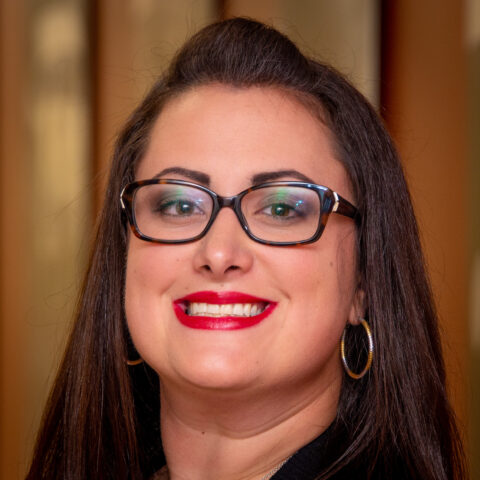 Have a Question?