Labeling
Receive your products labeled the way the you want them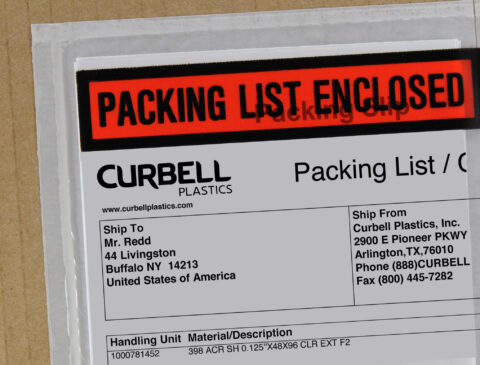 Curbell Plastics has the ability to meet many labeling needs or requirements.
Some of the labeling solutions we provide to customers include:
Individual parts
Boxes and packages
Packing slips and paperwork
Bar coding
Contact us to inquire about how we can help you with labeling requirements.
Not sure which materials best fit your needs?
Our experienced sales and technical teams are available to assist you with material selection challenges.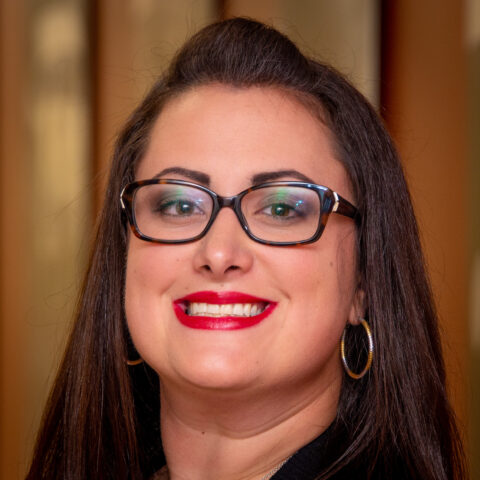 Have a Question?