Certification & Traceability
Ensure that you are getting the materials and parts you need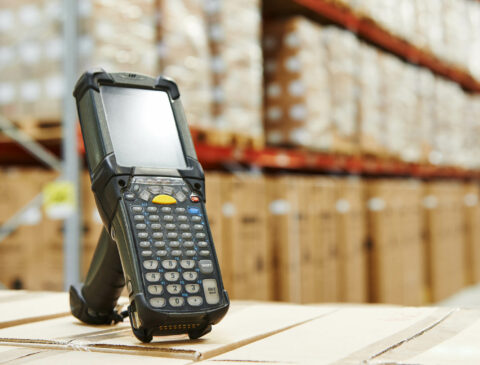 Curbell Plastics uses our Quality Management Systems along with our ERP System to ensure that our customers receive the required material and part certifications to put materials right into production.
Our inventoried materials are coded for batch traceability, and custom manufactured runs can be traced back to lot and batch runs with manufacturing partners.
Contact us to inquire about how we can help you with certifications and traceability.
Not sure which materials best fit your needs?
Our experienced sales and technical teams are available to assist you with material selection challenges.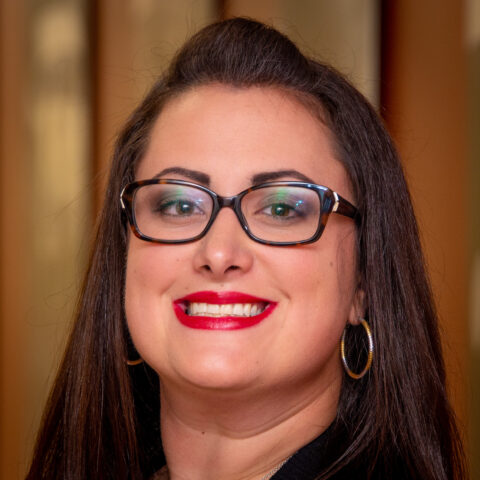 Have a Question?