Documented Cost Savings
Proven track record of helping customers meet their goals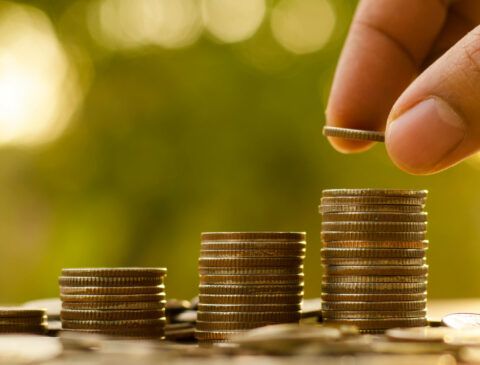 We work with many customers to add value to their business along with helping them achieve their cost savings goals. These value drivers and savings have come in the areas of revenues, assets, expenditures, processes and services. Whatever your goals are, we will work with you to develop a plan to achieve them.
Value and Savings Areas
Revenues—Increase Sales, Decrease Downtime and Rejections
Assets—Inventory, Equipment, Facility Requirements
Expenditures—Freight, Material Costs
Processes—Ordering, Billing, Maintenance
Services—Technical Services, Training
Contact us to discuss your specific situation and goals.
Not sure which materials best fit your needs?
Our experienced sales and technical teams are available to assist you with material selection challenges.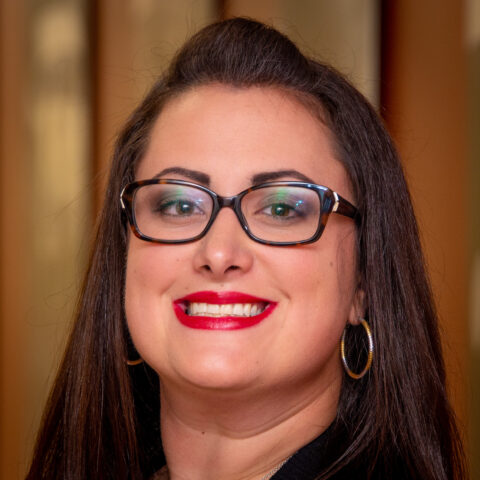 Have a Question?