Expanded PVC
Lightweight, durable, moderately expanded closed cell sheet material
About Expanded PVC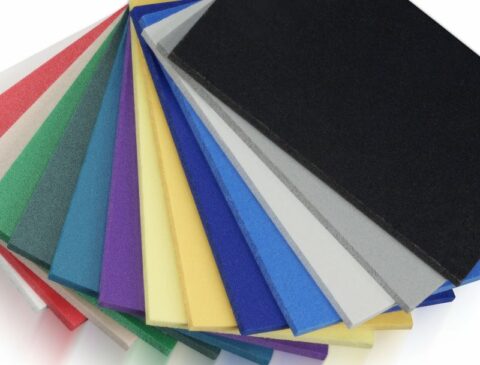 Expanded PVC (expanded polyvinyl chloride) is a lightweight, yet rigid, expanded foam polyvinyl chloride. It is tough and versatile for many visual merchandising and signage applications. Expanded PVC, available in a wide variety of colors, is a good substrate for digital and screen printing, painting, laminating, vinyl lettering, and forming projects. Some lines are even marine-grade or low-density for light-duty applications.
Did You Know? Expanded PVC can be sawed, drilled, bent, edge finished, and fabricated using ordinary tools.
Length, width, thickness, and diameter tolerances vary by size, by manufacturer, brand, and grade. Custom sizes and colors available upon request.​
Expanded PVC Properties and Material Options
Celtec® 700 and 550– offer a combination of features making them ideal for commercial signage and other applications. Sheets are tough, high strength and lightweight, and can be ordered in a wide range of sizes, thicknesses and colors. Celtec® 700 expanded PVC sheets are free of lead, cadmium, barium and zinc and have passed all three UL 1975 requirements. Celtec® 550 is perfect for outdoor house trim applications such as soffits, fascias, battens and door pilasters. For indoor house finishing applications, Celtec® 550 is ideally suited for all window trim, door jambs and stops, sills, sashes, crown molding, baseboard, chair rail and more. It can also be used to fabricate complete assemblies such as kitchen wall and base cabinets, vanities, doors and windows.
For light-duty applications, Celtec® DigiLite® is a low-density expanded PVC that combines value and performance in a 100% recyclable light weight signboard. DigiLite® offers superior ink adhesion, UV performance, and flame retardant properties. It can be easily printed, painted, laminated, varnished, and cut. Low-density expanded PVC is ideally suited for light-duty applications, from retail POP and displays to tradeshow graphics, exhibits, and kiosks.
SINTRA®– is lightweight yet rigid, durable, chemically resistant, and offers superior dent and scratch resistance with a low-gloss matte finish. SINTRA® is heat formable and easily forms into just about any shape using wood and foam board fabrication techniques. It is self extinguishing, UL 94 V-0, UL 94 5-V, and Class 1 or Class A (ASTM E84) in gauges of 3mm or less. SINTRA® is perfect for POP displays, exhibits, kiosks, framing, and interior and exterior signage. It can be digitally and screen printed, painted, saw cut, routed, die cut, and mounted utilizing cold mounting techniques. For medium-term needs, SINTRA® ECLIPSE allows for superior printing capabilities with a bright white solid PVC facer atop a moderately expanded closed-cell black PVC. Eclipse helps save costs by eliminating the need for laminating or flood coating. For medium-term high-turn jobs, SINTRA® VERS is a lighter weight Expanded PVC sheet with white or black satin finish. For a structurally sound Expanded PVC, SINTRA® CONSTRUCT assembly grade sheet provides needed staple and screw retention and is highly resistant to moisture absorption for long-term use without rotting or delamination.
Multilayer PVC Sheet – PALBOARD™ co-extruded PVC features ultra-smooth solid PVC surfaces for printing, routing, cutting and letter relief. The solid bright white surface offers increased impact resistance, chemical resistance for cleaning, and features excellent ink adhesion for vivid color reproduction. Available in three varieties: PALBOARD™ 2D is a solid white PVC surface with a rigid black PVC back made for POP and retail displays. PALBOARD™ 3D is a black or white foam PVC core between two solid white PVC surfaces, engineered specifically to tolerate V-cuts for structural 3D displays. PALBOARD™ 3D MAX offers additional rigidity and durability with a black fine haircell textured finish on one side and a smooth black finish on the other and a black foam PVC core.
Marineboard Expanded PVC – For PVC applications with exposure to weather and moisture, marine-grade StreamLite™ provides good stiffness, impact resistance, and strength-to-weight ratio. It will not rot, swell, or peel, and is easy to work and finish with traditional tools. While not recommended for load bearing applications, marine-grade expanded PVC is an economically advantageous material alternative for marine seat backs, cabinetry, instrumental panels and consoles, and case goods.
Assembly & Bonds– Expanded PVC has excellent fastening characteristics such as superior screw & staple retention, making it easy to work with. Use Plexus® MA300, a fast-setting methacrylate adhesive, to create stronger bonds than the Expanded PVC itself.
Tech Tip– Celtec® PVC products are free of lead and heavy metal, so they are safe to have around consumables, perishables, and are not harmful to the environment.
*Information applies to 3 mm - 12 mm Celtec® material. Values may vary according to brand name. Please ask your Curbell Plastics representative for more specific information about an individual brand.
We're Here to Help
Can't find what you need? Have a technical question?
EXPANDED PVC AVAILABLE ONLINE
Buy expanded PVC now with our easy, secure checkout. Enter custom cuts or cut-to-size when ordering. No minimums required. Volume discounts available for large commercial orders.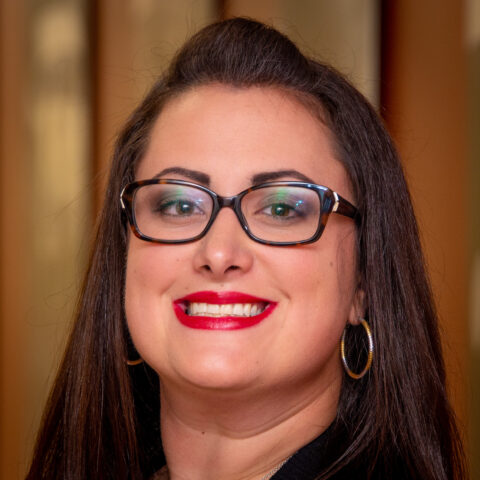 Have a Question?