Polycarbonate
Transparent, strong and stiff thermoplastic with outstanding impact resistance
About Polycarbonate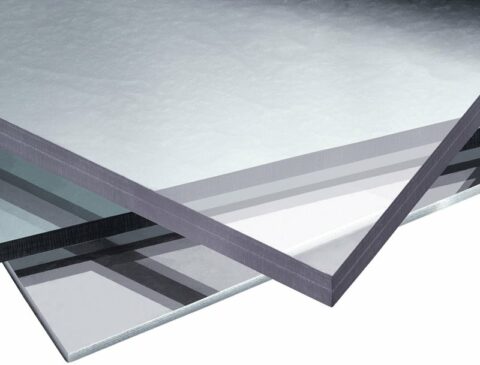 Polycarbonate is a tough, transparent plastic material with outstanding strength, stiffness, and impact resistance. Polycarbonate's optical clarity makes it ideal for applications such as machine guards, signs, architectural glazing, face shields, skylights, and POP displays.
Length, width, thickness, and diameter tolerances vary by size, by manufacturer, brand, and grade. Custom sizes and colors available upon request. Also available in roll stock.
Polycarbonate Properties and Material Options
TUFFAK® Polycarbonate– Tough and half the weight of plate glass, allows structural applications to require less support. Polycarbonate sheet thermoforms well, is easy to paint, and bonds well using solvent cements or adhesives. Polycarbonate sheet, rod, and tube are easy to machine and have excellent dimensional stability.
General Purpose Polycarbonate– Unfilled grades of polycarbonate exhibit glass-like transparency and extreme toughness. General purpose polycarbonate sheet has a polished surface, is UV stabilized, and is often used in glazing applications. It features outstanding impact strength and superior dimensional stability. TUFFAK® GP polycarbonate has a 5-year warranty against breakage, making it cost effective for thermoformed parts and fabricated components.
AMGARD™ Polycarbonate for Safety Shields– A transparent polycarbonate sheet formulated with a silver ion antimicrobial agent that protects the sheet surface against the growth of microorganisms such as bacteria, mold and mildew that cause stains and odors. AMGARD™ provides additional surface protection between cleanings and complies with applicable EPA requirements as a Treated Article.
Machine Grade Polycarbonate– This low stress polycarbonate is used in many applications that require heavily fabricated, tight tolerance parts such as electrical insulator components, manifolds, diaphragms, and semiconductor parts. Machine grade polycarbonate has high impact strength, high modulus of elasticity, outstanding dimensional stability, and good electrical properties.
Glass-Filled Polycarbonate– This glass-reinforced polycarbonate is used in many industrial applications where metals are commonly used. The addition of glass fibers provide improved strength and stiffness and lower the thermal expansion. Various amounts of glass fibers may be added from 10% - 40%. While glass-reinforced polycarbonate has less impact strength than standard grades, it is still tougher and more impact resistant than most other plastics and die cast aluminum.
TUFFAK® POLYCARBONATE MATERIALS
We're Here to Help
Can't find what you need? Have a technical question?
POLYCARBONATE AVAILABLE ONLINE
Buy polycarbonate now with our easy, secure checkout. Enter custom cuts or cut-to-size when ordering. No minimums required. Volume discounts available for large commercial orders.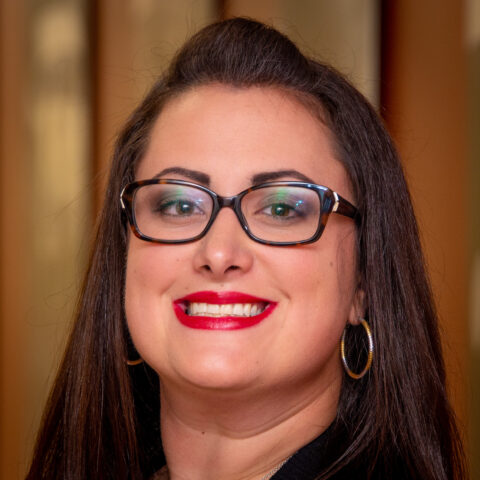 Have a Question?