Lighting & Light Management
Plastic sheet and film for lighting applications and LED light diffusion challenges
Materials for Lighting Application Challenges
Acrylic and polycarbonate are tough, lightweight, plastic sheet materials with outstanding optical properties. Both are easy to machine and thermoform into complex shapes. These characteristics make them good choices for lighting applications, particularly for mass transit and aerospace where strength, durability, and light weight are required. Other lighting applications these materials work well in are: lighting fixtures, commercial lighting, sconces, retail merchandising, menu boards, jewelry cases, lenses, and for LED light diffusion.
LED Lighting and Diffusion Solutions
LEDs are long lasting, energy efficient light sources. However, LEDs can be particularly challenging for lighting designers since LEDs create "hot spots" of focused light that can detract from the visual appeal of a fixture. Special grades of acrylic sheet, polycarbonate sheet, and polycarbonate film are engineered to diffuse LED hot spots without sacrificing light transmission.
Benefits of Plastic Materials for Lighting Applications:
Outstanding light transmission

LED diffusing grades available

Resists damage during shipping and installation

Can be thermoformed into complex shapes

Lightweight for low shipping cost and easy installation

Some grades can be bent and cold formed

Thin sheet and film can be used to retrofit existing light fixtures

Light diffusing films can be formed into curved shapes
Plastic Materials for Lighting Applications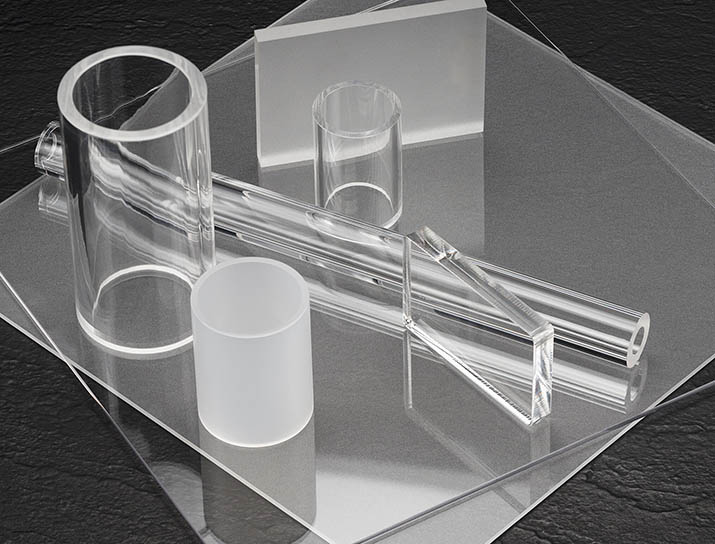 Outstanding strong, stiff, clear plastic available in a variety of brilliant colors and finishes.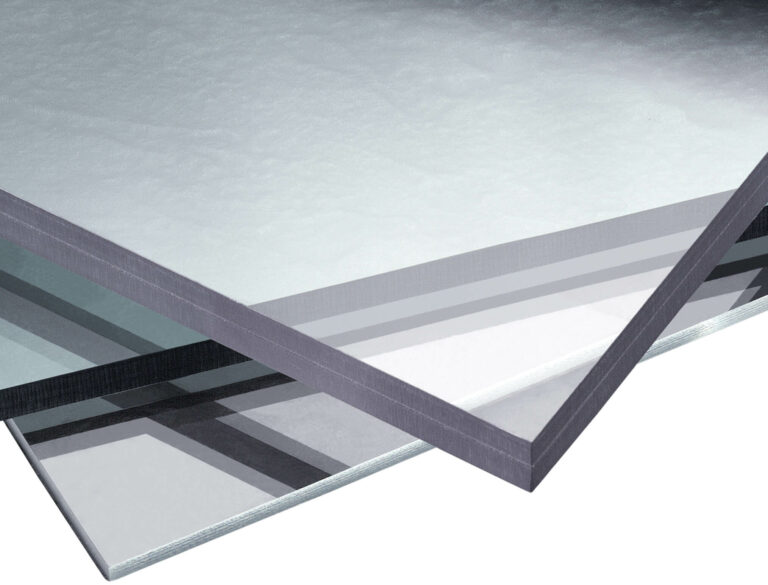 Transparent, strong and stiff thermoplastic with outstanding impact resistance.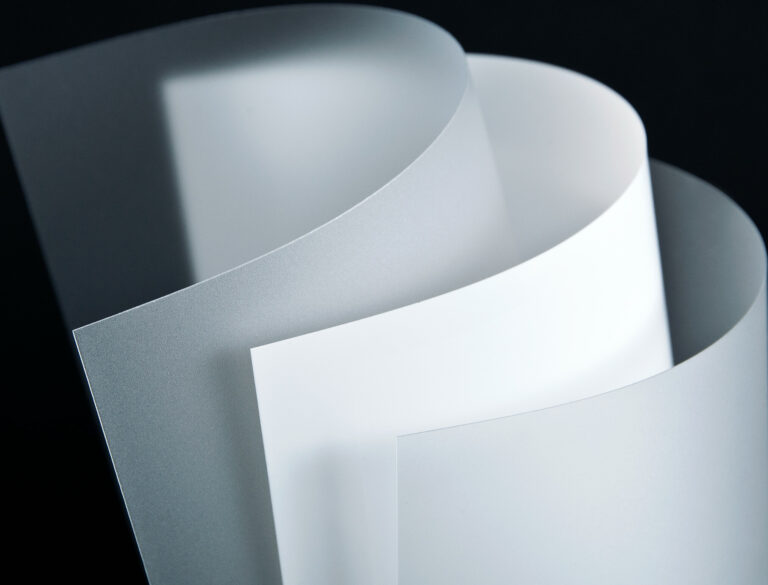 Transparent, general purpose plastic film with excellent ink adhesion.
Plastic Applications for Lighting
Indoor and outdoor light fixtures

Lighted point-of-purchase displays

Lighted retail store merchandizers

Backlit signs

Lighted architectural features

Mass transit lighting

Aerospace lighting
Plastics for Lighting Applications
Acrylic Sheet
Acrylic generally has superior optical properties compared with polycarbonate. It offers good light transmission, diffusion of LED hot spots, and is easy to fabricate. Acrylic sheet is used for a wide range of lighting applications including:
Commercial lighting fixtures
Acrylic has a number of benefits for lighting applications:
Outstanding optical properties
The highest light transmission of any plastic material
Naturally UV stable for outdoor use (and available in grades with enhanced UV stability)
LED light diffusing acrylics including OPTIX® LD, OPTIX® 95 LED, OPTIX® Frost LED, and Plexiglas® Sylk are engineered to diffuse hot spots while maintaining very high light transmission.
Polycarbonate Sheet
Polycarbonate is tougher and more durable than acrylic. It can operate at a higher temperature, and has superior flammability characteristics. Polycarbonate sheet and film have good light transmission, excellent diffusion of LED hot spots, and offer impact resistance along with good heat resistance. Polycarbonate film offers additional benefits including flexibility and formability.
Polycarbonate sheet offers a number of advantages for lighting applications including:
Increased toughness
The ability to operate at elevated temperatures
Outstanding flammability characteristics
Can be cold formed into complex shapes such as curved light diffusers
Available in UV stabilized grades that are engineered for outdoor use
Special grades of polycarbonate are engineered to meet even the most stringent flammability requirements for aircraft and mass transit lighting.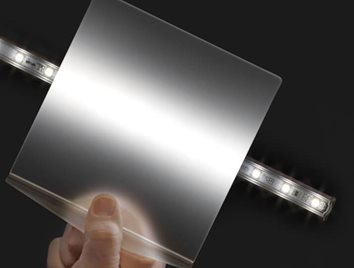 TUFFAK® Lumen XT is a translucent, white polycarbonate sheet with LED light diffusing additives and a textured surface. This material does an outstanding job of diffusing LED hot spots while still having high light transmission. TUFFAK® Lumen XT is available in a number of different formulations, allowing designers to select the optimum balance of light diffusion and light transmission for a particular application.
TUFFAK® Lumen XT-V has enhanced flammability characteristics and is intended for lighting applications where the most stringent flammability performance is required. 0.118 inch thick TUFFAK® Lumen XT-V passes UL 94 V0 and UL 94 5VA testing. It is available in 3 different levels of light transmission and diffusion.
TUFFAK® DX-NR is a translucent polycarbonate sheet designed for outdoor use with a non-reflective UV texture on one side. It offers superior impact strength over glass and acrylic and has higher flammability resistance than acrylic diffusers.
Polycarbonate Diffusers for Machine Vision Systems
LED lamps can be especially challenging for manufacturers of robotic machine vision systems. These systems rely on high resolution cameras being able to detect contrast between the parts being inspected and the surrounding background. Machine vision software records the position and orientation of each part on a conveyor or on an assembly line. Some systems can even determine if parts are within specified dimensional tolerances.
LED front lighting and/or backlighting is used to illuminate the parts. In cases where the lighting is uneven, cameras may be unable to distinguish if parts are correctly positioned and within tolerances.
TUFFAK® Lumen XT polycarbonate sheet materials are outstanding LED light diffusers for machine vision systems. TUFFAK® Lumen XT materials are durable and they are available in grades with different light transmission and light diffusion values as well as warm and cool tints. This allows vision inspection system designers to select the grade of TUFFAK® Lumen XT that achieves the required contrast for a particular inspection application.
Applications include:
LED light diffusers for machine vision systems
LED light diffusers for visual inspection cameras
Diffusers for automated parts inspection lighting
Makrofol® LM Light Diffusing Polycarbonate Films
Makrofol® LM polycarbonate films offer unsurpassed design flexibility for light diffusing applications. These materials have textured surfaces and LED light diffusing additives to hide hot spots while still maintaining high light transmission. Makrofol® LM films can be printed, die cut, and cold formed into complex shapes.
These materials are ideal choices for a wide variety of lighting applications including:
Lighting fixtures
Backlit displays
Makrofol® LM films are available in a number of different grades, allowing lighting designers to optimize light transmission and diffusion for a particular application.
Not sure which materials best fit your needs?
Our experienced sales and technical teams are available to assist you with material selection challenges.
How do I select the right plastic material for my light diffusing application?
Which plastics are the best choices for diffusing LED light?
Are there colored plastic materials available for lighting applications?
Can plastic light diffusers contribute to energy efficiency?
Which plastic materials can be used for outdoor lighting applications?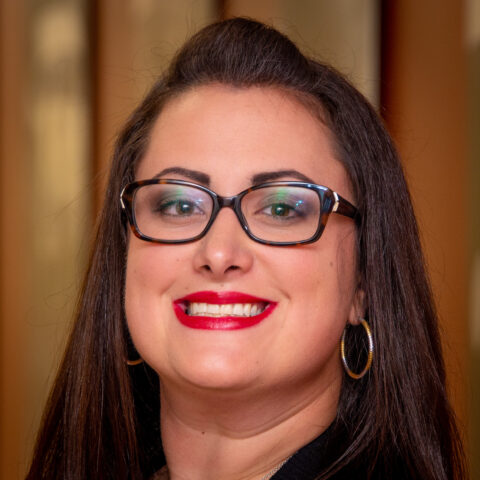 Have a Question?