TUFFAK® Lumen XT for Machine Vision System
Machine vision system manufacturer chooses TUFFAK® Lumen XT for LED light diffusers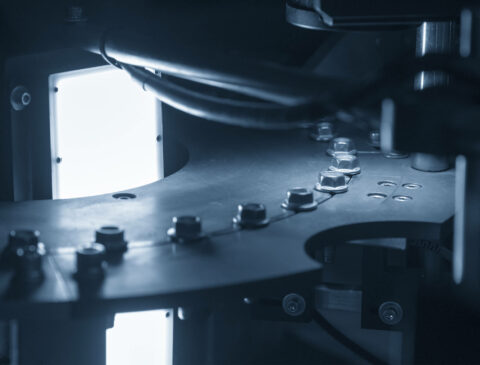 A manufacturer of machine vision systems needed a plastic sheet material that would diffuse light from LED lamps while maintaining high light transmission. Proper lighting was required so that their high resolution cameras would be able to accurately detect contrast between the parts being inspected and the background.
Durable, with Excellent Light Diffusion and Transmission
They specified TUFFAK® Lumen XT polycarbonate sheet for their LED light diffusers. In addition to having excellent light diffusion and transmission characteristics, TUFFAK® Lumen XT is durable enough to perform in a manufacturing environment.
NEED PLASTIC FABRICATION OR MACHINING SERVICES? WE CAN HELP.
We provide customers with machined parts, fabrication solutions, and cut-to-size materials for any application.
Working with Specialized Industries Since 1942
Not sure which materials best fit your needs?
Our experienced sales and technical teams are available to assist you with material selection challenges.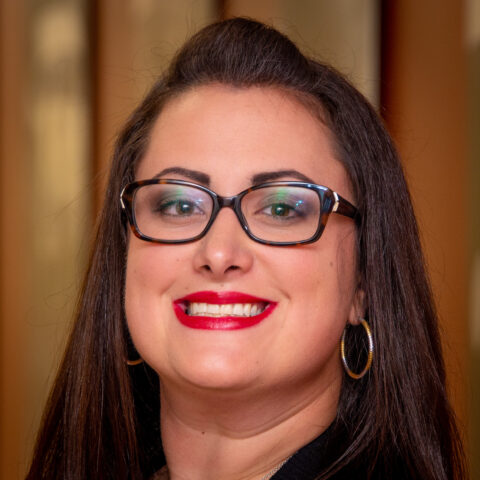 Have a Question?