National Account Management
Our national accounts team can help you manage multi-site sourcing
Curbell Plastics works with our customers (who have multiple locations in different geographies) to help them manage their plastics purchases and usage.
Our national accounts team works across multiple locations to eliminate redundancy and find efficiencies. We have been able to share material and application successes throughout an organizations' multiple locations.
There are many types of programs available to national accounts, some of which include:
Contract pricing
Volume incentives
Priority technical assistance
Dedicated customer service
We supply high quality materials to national accounts:
Not sure which materials best fit your needs?
Our experienced sales and technical teams are available to assist you with material selection challenges.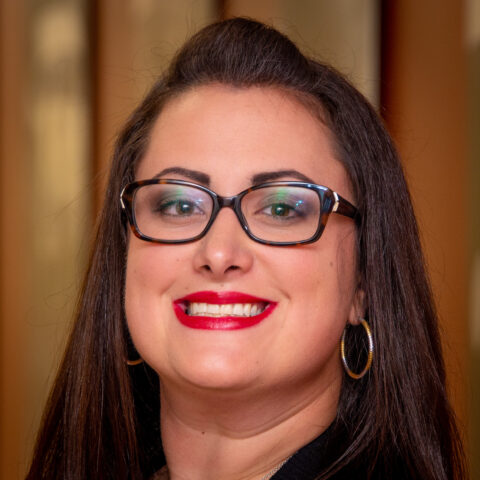 Have a Question?