PEEK
Strong, stiff plastic with outstanding chemical resistance; performs over a wide range of temps
About PEEK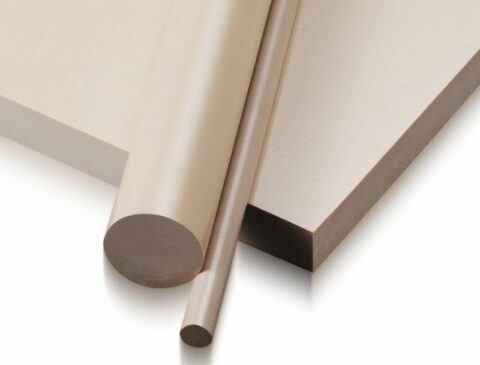 PEEK (polyetheretherketone) is a high-performance engineering plastic with outstanding resistance to harsh chemicals, and excellent mechanical strength and dimensional stability. It offers hydrolysis resistance to steam, water, and sea water. PEEK has the ability to maintain stiffness at high temperatures and is suitable for continuous use at temperatures up to 338oF (170oC). This engineering plastic has a proven track record in challenging environments such as aerospace, oil and gas, food and beverage processing, and semiconductor.
Length, width, thickness, and diameter tolerances vary by size, by manufacturer, brand, and grade. Custom sizes and colors available upon request.
PEEK Properties and Material Options
Virgin PEEK (unfilled)– is naturally abrasion resistant.
Glass-Filled PEEK– offers enhanced mechanical and thermal properties over those of basic PEEK, plus excellent resistance in harsh chemical environments and is electrically insulative.
Bearing Grade PEEK– has enhanced bearing and wear properties. TECAPEEK® PVX is an ultra high performance bearing material with wear enhancing additives.
FDA Compliant PEEK– grades available that meet FDA requirements.
Optical, Metal and X-ray Detectable PEEK– TECAPEEK® UD is a dark blue FDA compliant detectable PEEK designed for the food and beverage processing and pharmaceutical industries. This metal and x-ray detectable material has a heat deflection temperature of over 300°F and excellent resistance to a wide range of cleaning chemicals.
Tech Tip– When polymers are required for applications that involve large changes in temperature, best practices involve selecting a filled grade of a stable (low CTE) base polymer. When fillers are added to highly stable base polymers such as VICTREX® PEEK, the resulting composites exhibit extremely low CTE values, which makes PEEK a good candidate for applications requiring plastics with CTEs as close as possible to those of metals.
Values may vary according to brand name. Please ask your Curbell Plastics representative for more specific information about an individual brand.
We're Here to Help
Can't find what you need? Have a technical question?
PEEK AVAILABLE ONLINE
Buy PEEK now with our easy, secure checkout. Enter custom cuts or cut-to-size when ordering. No minimums required. Volume discounts available for large commercial orders.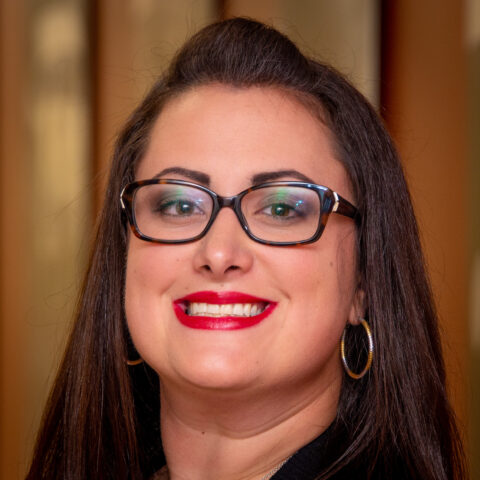 Have a Question?