Oil and Gas
Minimize costly downtime with plastics that perform in unforgiving environments
High-Performance Plastic Components Stand Up to Hostile Conditions
Few industries are as demanding on their equipment as oil and gas exploration and production. Extreme temperatures, harsh environmental conditions, corrosive seawater, chemical exposure, and extraordinary friction and wear demands all add up to make uninterrupted operation one of engineering's greatest challenges.
High-performance polymers offer many advantages over metal when used appropriately for machined components in oil and gas applications. With their light weight, cost-efficiency, durability, and resistance to heat, steam, chemicals, and corrosion, they improve performance and add exceptional value wherever they are applied: underground or in subsea systems, downhole or in rigging operations, and in exploration, oil refining, or hydraulic fracturing (fracking) operations.
Benefits of Plastics for Oil and Gas Applications:
Ease of fabrication

Impact and abrasion resistance

High-temperature and low-temperature

capabilities

Resistance to chemicals, moisture, and corrosion

Reduced fuel costs

Excellent bearing and wear characteristics
Plastic Materials for Oil and Gas Exploration, Extraction, and Refining Applications
Oil and Gas Plastic Applications
Backup rings

Ball valves

Bearing and wear components

Compressor valve plates

Downhole insulators

Labyrinth seals

Lantern rings

O-rings

Piston rings and seals

Poppets

Seal and packing components

Sealing liquid natural gas or other cold media

Sheaves

Slipper seals

Spring-energized seals

Subsea connectors

Valve seats

Wear pads
Eliminate or Reduce Equipment Downtime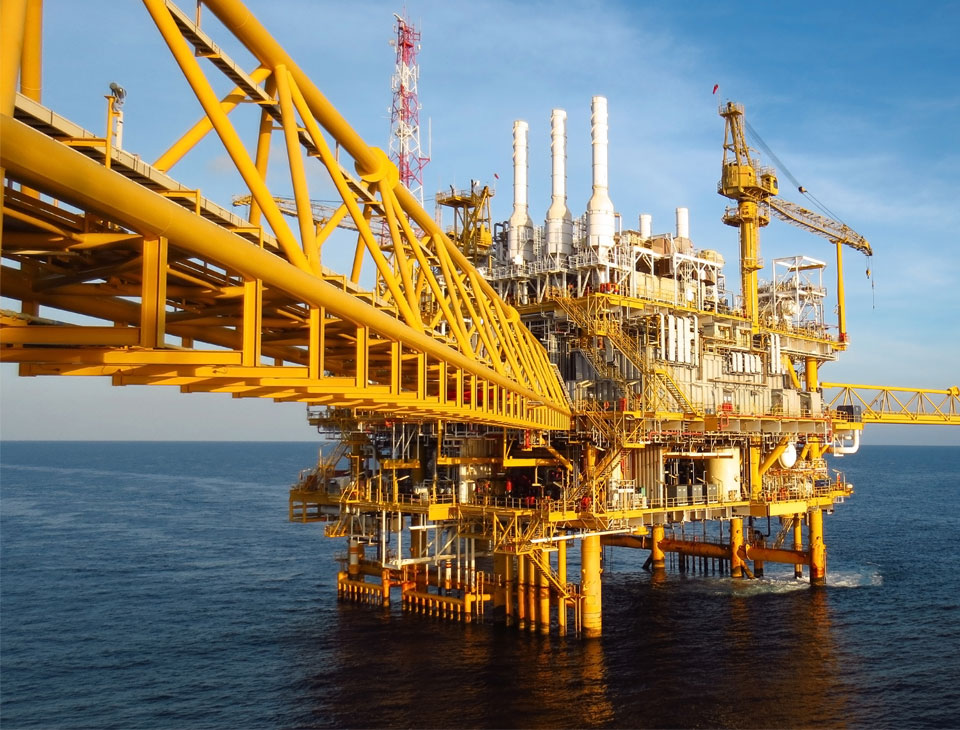 Ready to learn how plastics can help you eliminate or reduce downtime — which can cost hundreds of thousands of dollars per day?
The material experts at Curbell Plastics are here for you, ready to discuss your specific needs and guide you through the material selection process. We advise on and supply a broad range of engineering plastics and high-performance materials — including PEEK, PTFE, DuPont™ Vespel® Polyimide, PPS, and Nylon — critical for taking your oil and gas operations to the next level of efficiency, safety, and reliability. We also offer specialized services such as cut-to-size, fabricated parts, consignment, distribution, and packaging and kitting.

Most common plastic materials used in oil and gas exploration, extraction, and refining
PEEK
PEEK plastic is widely specified in the oil and gas industry due to its exceptional performance characteristics.
Some key characteristics of PEEK:
Resistance to harsh chemical and corrosive environments, including hydrogen sulfide at elevated temperatures

Superb hydrolysis resistance with high retention levels of mechanical properties after prolonged exposure to steam or sea water at elevated temperatures

Broad operational temperature range

Low levels of creep and excellent mechanical properties, which can be further enhanced by the addition of fillers such as glass and carbon fibers

Abrasion and wear resistance under high loads (bearing grades)
Common oil and gas applications for PEEK include:
Seal and packing components, such as backup rings, piston seals, and labyrinth seals

Subsea connectors

Poppets

Valve seats

Compressor valve plates
PTFE
Whereas PEEK is often used as an anti-extrusion backup due to its high strength characteristics, PTFE is softer and more ductile, which causes it to expand under compressive load and create an effective seal. PTFE is often specified where other common sealing materials, like elastomers, cannot meet the thermal, chemical, or tribological (friction, lubrication, and wear) demands of the application.
Some key characteristics of PTFE:
Exhibits the broadest chemical resistance of any commercially available polymer, due to its simple, fully fluorinated structure

Maintains ductility in cryogenic environments

Static and dynamic coefficients of friction are functionally equivalent, resulting in virtually no observable stick-slip phenomenon

Absorbs only a negligible amount of moisture
Common oil and gas applications of PTFE include:
Seal and packing components, such as O-rings, backup rings, spring-energized seals, slipper seals, and piston rings 

Sealing liquid natural gas or other cold media

Bearing and wear components (filled grades)
Other Proven High-Performance Materials for Oil and Gas Applications
Ball valves and backup rings, especially Vespel® SP-21
PPS (often filled grades
)
Lantern rings

Downhole insulators
Sheaves

Poppets

Wear pads

Various bearing components
Not sure which materials best fit your needs?
Our experienced sales and technical teams are available to assist you with material selection challenges.
Can plastic materials provide cost-effective alternatives to metals in oil and gas applications?
How does Curbell Plastics work to ensure it provides only high-quality materials?
I am having issues machining split rings out of 30% glass-filled (GF) PEEK due to excessive springing. Do you offer a lower-stress version?
Are carbon-filled or wear-grade PEEK tubes available via the spin molding process?
Can you provide MTRs (material testing reports) showing that provided materials meet the specifications of major oil and gas companies like Schlumberger, Halliburton, Weatherford, etc.?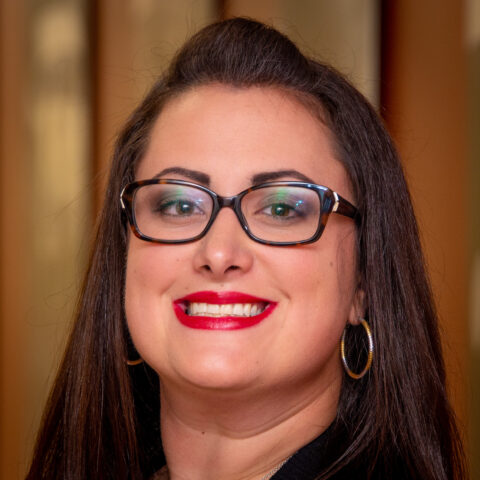 Have a Question?