Material Partners
Partnering with over 100 manufacturers we offer a large inventory of the best plastic brands in North America.
Quality Plastic Materials in the Brands You Prefer
Curbell partners with manufacturers who prove their capability to offer superior products, exceptional service, material reliability, and availability.
We make it a point to partner with manufacturers who:
• Offer new products and invest in new technologies
• Share in the vision of producing high quality products, consistently
• Offer value-added services and capabilities that align with our customers
Our Premier Manufacturing Partners:
Cast Nylons
Covestro
DuPont
Ensinger
ITW Polymers Adhesives
King Plastic
Kuraray
Mitsubishi Chemical Group
Plaskolite
Polymer Industries
Röchling
Saint-Gobain
SEKISUI KYDEX
SIMONA AMERICA
SKC
Spartech
Trinseo
Vycom
3A Composites
Nationwide Stocked Plastics. Highest Quality. Best Brands. More Choices.
We carry an extensive inventory of plastic sheets, rods, tubes, film, tapes, adhesives and more, from highly qualified manufacturers. Our material partners are hand-chosen based on their ability to consistently offer superior quality materials, reliable brands, exceptional service, consistent availability, and competitive prices.
Brands We Offer
Apollo
Bayfol®
BraidFLEX™
Celtec®
CHR®
CHR® CHEMLAM®
CHR® Premium
Coroplast®
Corzan® CPVC
Daikin Neoflon®
Delrin®
Designboard®
DIBOND®
DuPont™ Tefzel®
DuPont™ Vespel® Polyimide
Duraflex®
Ether-PUR Flex™
Flexiber
FLEX™ GP70
FOME-COR®
Garfilm
GATORFOAM®
GATORPLAST®
Halar®
HYDEX®
HYGARD®
InteCel®
JETMOUNT®
KSH®
KYDEX® Thermoplastic Sheet
LaserGlow®
LaserMax®
Lucent
LubX® C
Makrofol®
MOMENTIVE®
Noryl®
NYCAST®
Nylaflow
NYLOIL®
OP-TEK®
OPTIX®
Orfitrans™
Orthoform®
Plexiglas®
Plexus®
PolyFLEX™ 50
Polystone®
Precision Board Plus™
Proflex
ProComp®
PTM&W
Radel® R
RAKU-TOOL®
Royalite®
Sanatec®
SCIGRIP®
SentryGlas® Interlayer
Silmate
SIMOLIFE
SINTRA®
Skyrol®
Spectar®
Surlyn®
Sustadur PET
SUSTAMID®
Sustanat
SustaPEEK
SUSTAPEI
SustaPPO
SustaPVDF
SUSTARIN®
Sustason PSU
Sustatron PPS
TECAFINE®
TECAFLON®
TECAFORM®
TECAMID®
TECANAT®
TECANYL®
TECAPEEK®
TECAPEI™
TECAPET™ PET
TECAPRO®
TECARAN™
TECASON® S
Tecator
Tecatron®
TUFFAK®
Ultem®
Vintec® I
Vintec® II
VIVAK®
Zeus®
3M™ VHB™
...and many more!
All statements, technical information and recommendations contained in this publication are for informational purposes only. Curbell Plastics, Inc. does not guarantee the accuracy or completeness of any information contained herein and it is the customer's responsibility to conduct its own review and make its own determination regarding the suitability of specific products for any given application.
ProComp® composite thermoplastic resin-fiber materials are sold under license from, and are a product of, Rhode 401, LLC.
Certifications & Affiliations
Curbell maintains certifications and affiliations with organizations to support your regulatory and application requirements.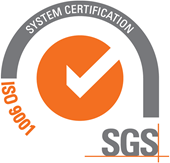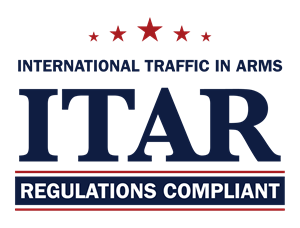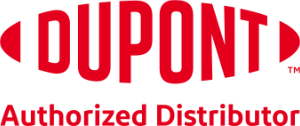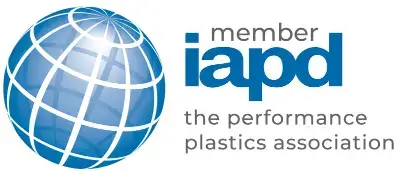 Our Principal Suppliers Benefit From Their Partnership With Curbell in a Number of Important Ways.
Commercialization Support
Thought Leadership / Technical
Inventory Commitment / Financially Stable
Working with Specialized Industries Since 1942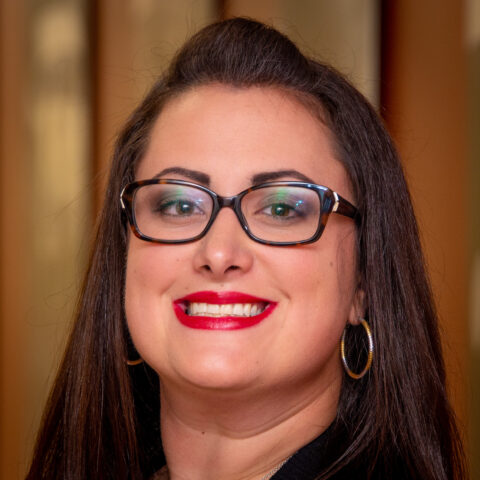 Have a Question?