Recycling
Let us help you reduce your plastic waste costs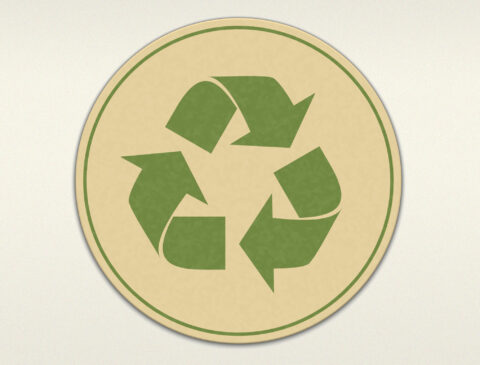 We work with a number of customers to reduce the cost of discarding plastic waste.
Ways Curbell helps customers with their plastic waste include:
Acting as a broker between customers and manufacturers for scrap buyback
Scrap buyback for those who don't generate enough to do it on their own—then consolidate it to qualify for recycling dollars
Helping customers set up recycling programs
Disposing of unsellable customer scrap
Contact us to learn more about how we can help you with your recycling efforts.
Internal Environmental Initiatives
Not only does Curbell help our customers with their recycling initiatives, we also focus on it internally.
In 2009, we proudly achieved the distinction of zero landfill at our Western New York plastics facility and corporate headquarters. This means that no waste from these facilities ends up in a landfill.
Today, we consistently reduce waste and limit consumption through a variety of programs and activities, including: 
Recycling at all of our locations (averaging more than 2 million pounds each year since 2013)
Energy-efficient HVAC, lighting, equipment, and appliances
Hosting community-wide recycling events
Donating scrap plastic to high schools for use in robotics competitions and other activities
In addition, we partner with our service contractors, vendors, and customers on recycling and sustainability programs.
Not sure which materials best fit your needs?
Our experienced sales and technical teams are available to assist you with material selection challenges.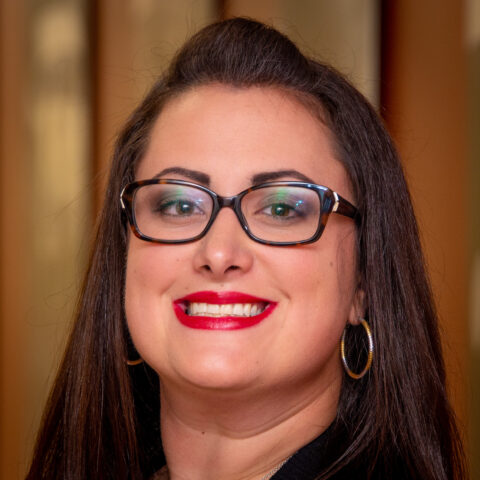 Have a Question?