Polyester Film
Strong, transparent, dimensionally stable plastic films with outstanding chemical resistance
About Polyester Film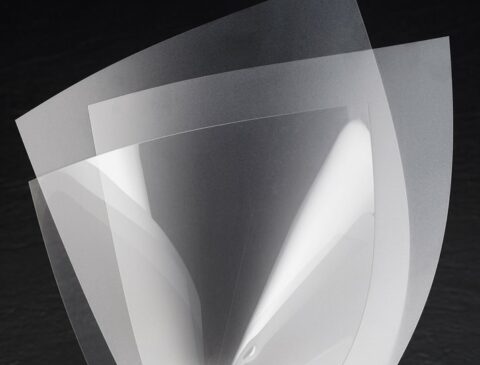 Biaxially oriented polyester films have outstanding mechanical strength, dimensional stability, transparency and chemical resistance. They are available in many different grades and they are used for a wide range of applications. Polyester film is sold in rolls or cases of 100 individual sheets.
Length, width, thickness, and diameter tolerances vary by size, manufacturer, brand, and grade. Custom sizes are available upon request.
Polyester Film Properties and Material Options
General purpose polyester films– including Skyrol® SR50, SR53, and SG00 and Garfilm EM6 have excellent mechanical properties, dielectric strength, and dimensional stability, as well as low water absorption, and good resistance to most chemicals. These general purpose films are often used for industrial laminates and electric motor and cable insulation.
Print treated polyester films– including Skyrol® SH22, SH82, V5400, and SW84G are print-grade polyester films that have enhanced adhesion to inks and adhesives. They are used for printing and solvent-based coating applications. These films are often specified for printed labels, masking applications, engineering drawings, and face shields.
Slip treated polyester film– Skyrol® SH72S is an optically clear, two side slip treated polyester film with high clarity and gloss, good dimensional stability, and excellent handling characteristics. SH72S is used for flexible packaging, face shields, spacers, gaskets, and carrier film applications.
Hard coated polyester films– including Flexiber UV01 and Flexiber MP01APM have UV-cured hard surface coatings that give them excellent scratch resistance. These materials have a smooth surface on one side and an anti-glare surface on the reverse side. These films are used in automotive applications, membrane switch overlays, appliances, nameplates, and touchscreens.
Tech Tip– Although biaxially oriented polyester films have excellent resistance to many industrial chemicals, they tend to become brittle when exposed to hot water and steam.
Curbell offers conversion services which include:
Die cutting
Sheeting
Guillotining
Slitting
Rewinding
Interleaving
Tipping
Masking
Spooling
Laminating
Values may vary according to brand name. Please ask your Curbell Plastics representative for more specific information about an individual brand.

Unit Correlation:
Gauge = μ/0.254
psi = Kg/mm2×1422.3
N/mm = Kg/mm2×9.8
We're Here to Help
Can't find what you need? Have a technical question?
POLYESTER FILM AVAILABLE ONLINE
Buy polyester film now with our easy, secure checkout. No minimums required. Volume discounts available for large commercial orders.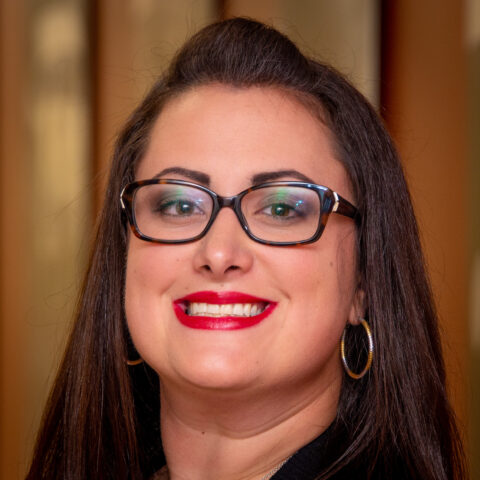 Have a Question?