Sustainability
Leading the way in the plastics industry
At Curbell, our goal is to grow our people, our customers, and our industry sustainably. As one of the top plastics distributors in the US, we understand our role in leading by example to create that future. Since 2006 we have focused our energy on not only reducing our own waste and consumption, but educating others about the benefits of performance plastics. Our plastics experts assume the responsibility to think critically about sustainability, and act with integrity when offering material suggestions.
We prioritize respect to our customer's applications, the safety of those who could be affected by the application, and the environmental and economical sustainability of the chosen material. We invest time and dollars in our people, their learning, taking action, and in our facilities and communities in which we live.
This video highlights our commitment and contributions to sustainability initiatives and we encourage others to work with us to create sustainable change.
Small Steps Make a Big Difference
As one of the first companies in the plastics industry to focus on sustainability, we found that there was no template to follow. So we started by assessing our operations, and quickly zeroed in on our greatest environmental impact—solid waste.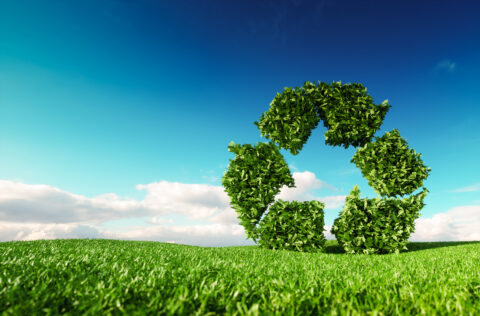 Focusing on our facilities in Western New York, we started by simply reducing the amount of solid waste going into landfills. This required us to overcome numerous hurdles including low volumes, mixed-value waste, local infrastructure constraints, storage restrictions, transportation concerns and internal culture issues. But within just two years, thanks to key partnerships and highly engaged employees, we were diverting 85% - 90% of our waste from landfills through our efforts to reduce, recycle and repurpose as much as possible. The balance of our waste, consisting of cafeteria and office waste, was then sent to a waste-to-energy incineration facility, allowing us to achieve zero landfill status.
Given this success, we turned our attention to our national locations, implemented similar efforts company-wide, and realized immediate returns. Over the next few years, throughout the efforts of Curbell locations all across the country, we have diverted millions of pounds of solid waste from landfills.
Since then, we have continued to focus on our largest areas of environmental impact, including energy consumption. For example, we have reduced our energy consumption by millions of kWh.
Today, these sustainability programs provide numerous benefits, including tangible dollar-and-cent savings to our bottom line. But more importantly, these immeasurable values continue to help make Curbell a sought-after employer, a business partner of choice, and a respected leader in all of the communities we serve.
The Importance and Sustainability of Plastics
Restricted Materials Compliance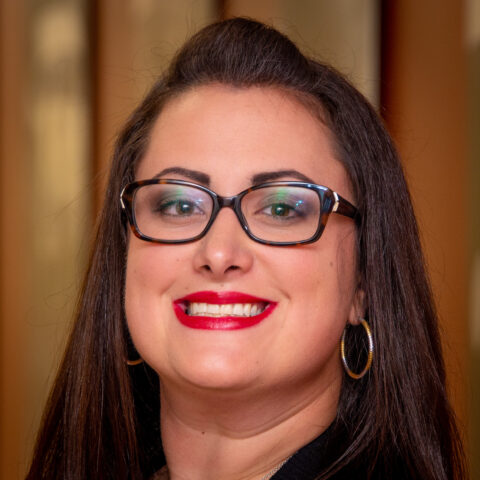 Have a Question?