Operating Environments
Plastic materials perform in extreme operating conditions
Plastic materials are engineered to perform in even the most challenging conditions including extreme temperatures and corrosive chemicals. A number of polymers have the ability to function in outdoor environments with exposure to humidity and ultraviolet light. Semicrystalline plastics such as nylon and acetal have superior wear properties, which can be further enhanced with low friction additives. These materials have long life in even the most demanding tribological applications.
Certifications & Affiliations
Curbell maintains certifications and affiliations with organizations to support your regulatory and application requirements.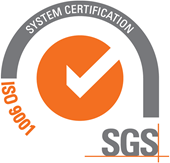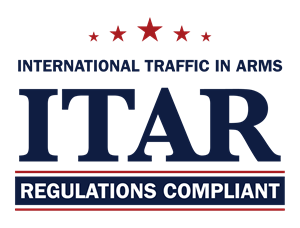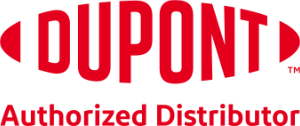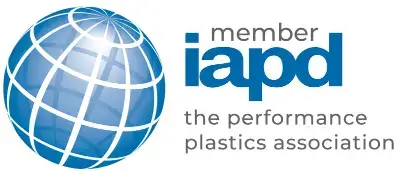 Working with Specialized Industries Since 1942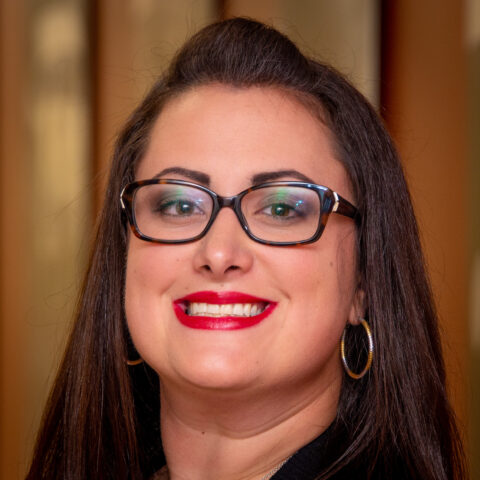 Have a Question?