Turning Up the Heat: Considerations for High Temperature Applications
Customers frequently ask sales people about the maximum service temperatures for various high performance plastics. In many cases, an engineer has come across a single piece of information such as a material's heat deflection temperature, glass transition temperature or continuous service temperature, and the individual mistakenly believes that a single property value specifies the maximum temperature at which a thermoplastic can be used.
Although the maximum operating temperature for a plastic material may seem like a simple question, the answer actually involves considerable complexity and multiple characteristics of the polymer must be considered when making this determination. The purpose of this article is to examine some of these characteristics and provide a framework for richer discussions with customers about the use of plastics in high temperature applications.
Read The Article Originally Published In The Iapd Magazine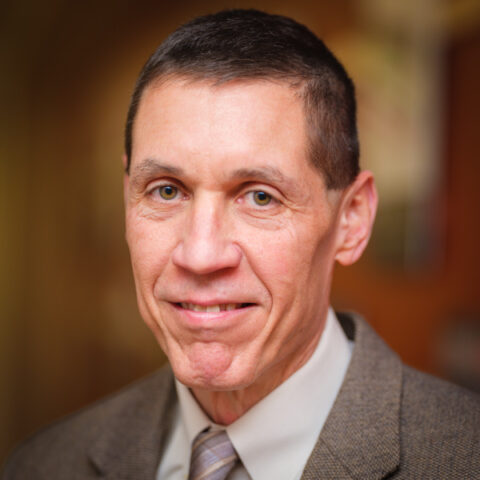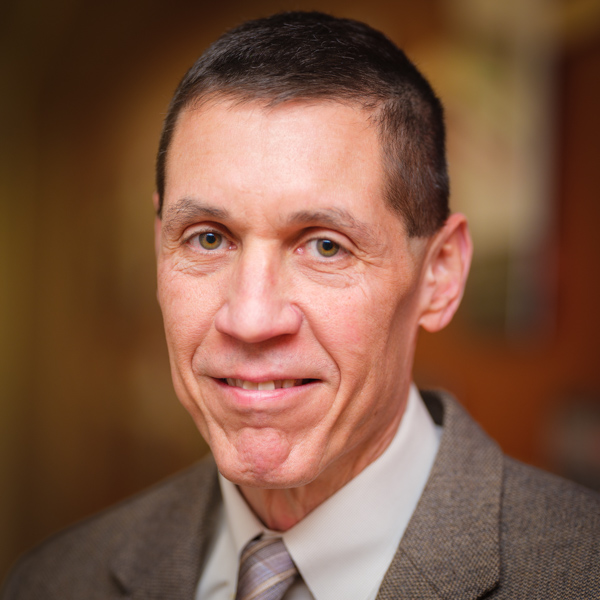 About the author
Dr. Keith Hechtel is Senior Director of Business Development for Curbell Plastics, Inc., based in Orchard Park, NY. Dr. Hechtel has a Bachelor of Science degree in Geology, a Master of Science degree in Industrial Technology, a Doctor of Business Administration degree, and over 30 years of plastics industry experience.
Much of his work involves helping companies to identify plastic materials that can be used to replace metal components in order to achieve quality improvements and cost savings. Dr. Hechtel is a recognized speaker on plastic materials and plastic part design. He has conducted numerous presentations for engineers, designers, and fabricators in both industrial and academic settings. Contact Keith.
Not sure which materials best fit your needs?
Our experienced sales and technical teams are available to assist you with material selection challenges.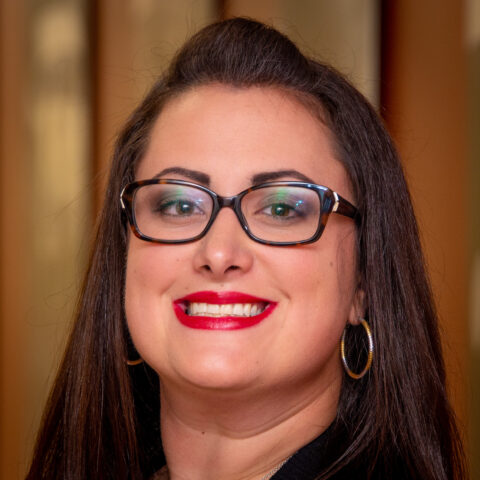 Have a Question?