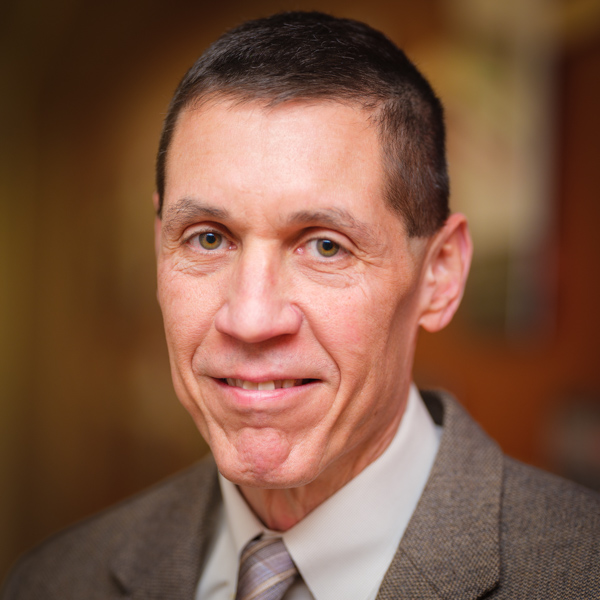 Keith Hechtel, DBA
Senior Director of Business Development
Meet Keith
Curbell Plastics customers often need advice that straddles the intersection of materials technology, business strategy, and hard science — and that's where Dr. Keith Hechtel lives. With degrees in geology, industrial technology, and business administration, plus more than 30 years of plastics industry experience, Keith leads the Curbell Plastics Business Development team and offers a unique and practical perspective to plastic material selection and application counseling.
Additionally, as a member of the company's senior management team, Keith plays a leadership role in Curbell Plastics' strategic direction and nationwide growth.
Keith has helped hundreds of businesses achieve quality improvements and cost savings through the use of performance plastics. He works closely with design and engineering teams to identify plastics that can act as lightweight, cost-effective replacements for metal, glass, and other materials.
While Keith's knowledge base is broad, he has developed particular expertise in the application of high-performance engineering plastics for use in environments that pose extraordinary challenges such as extreme temperatures, chemical exposure, or severe friction and wear. He often helps companies in the aerospace, oil and gas, semiconductor, and electronics industries through application analysis and selection of Authentic DuPont™ Vespel® polyimide shapes (for which Curbell Plastics is the only authorized distributor in the western U.S.), Victrex® PEEK™, and other high-performance materials.
Keith brings his expansive knowledge and plastic materials expertise to every consultation. Customers appreciate that he speaks the languages of both engineering and business — a talent matched only by his uncanny ability to explain complex topics in a practical, accessible manner. Whether investigating a part failure, providing recommendations for performance improvement, or helping innovators develop new products and services, Keith sees both the big picture and the bottom line. His recommendations take into account the full spectrum of issues a customer may face, from a plastic's chemical compatibility, impact resistance, or performance under extreme environmental conditions to the potential logistics, supply chain, risk management, and marketing considerations related to its use.
National Leader in Performance Plastics
A nationally recognized authority on performance plastics, Keith is a tireless proponent of these durable, extended-use plastic materials that minimize energy consumption and add value to countless commercial and industrial applications. He has conducted numerous seminars and presentations for engineers, designers, fabricators, business leaders, and policymakers on topics ranging from plastic properties and part design to the state of leadership and the advancement of women in the plastics industry.
In 2016, the International Association of Plastics Distribution (IAPD) honored Keith with its prestigious President's Award, recognizing him for his extraordinary impact on the industry and the organization.
Keith is passionate about education, mentorship, and professional development, reflecting the high place of learning among Curbell's core values. He has trained many of his Curbell Plastics colleagues company-wide on material properties and manufacturing processes, and he is a former college adjunct instructor on business communication and organizational leadership.
Professional Affiliations and Recognition
International Association of Plastics Distribution (IAPD)
IAPD President's Award, 2016
Representing Curbell Plastics as IAPD Plastics Application Design Competition finalist
Society of Plastics Engineers (SPE)
Certifications and Training
Trainer on plastics, properties, processes, and customer service through Curbell Plastics' well-recognized and IAPD award-winning flagship programs
Selected Publications and Presentations
Presenter, "Holistic Plastic Part Design," EASTEC, West Springfield, Massachusetts, May 14, 2019.
Presenter, "The Future of Leadership in the Performance Plastics Industry: Moving Toward a Multi-Stakeholder Approach to Leading Plastics Organizations," IAPD Webinar, November 5, 2018
Co-Author, DuPont™ Vespel® Polyimides – High Performance Polymers for Aerospace Valve Seats and Seals, Curbell Plastics white paper, May 2018.
Co-Author, Plastic Diffuser Solutions for LED Lighting, Curbell Plastics white paper, April 2018.
Author, High Performance Retail Store Fixtures Made from KYDEX® Thermoplastic Sheet, Curbell Plastics white paper, July 2017.
Presenter, "Women in Plastics — Career Challenges and Opportunities," IAPD Women in Plastics, National Liberty Museum, Philadelphia, December 2015
Author, "Turning Up the Heat: Considerations for High-Temperature Applications," The IAPD Magazine, April/May 2014.
Author, Design Considerations for the Use of Plastic Materials in Cryogenic Environments, Curbell Plastics white paper, November 2014.
Co-Presenter, "Three Important Things to Know About Polyimide Plastic Shapes," High Performance Polymers for Oil Gas Conference, Houston, April 2013
Author, Performance Advantages of PEEK, Curbell Plastics white paper, November 2012.
Author, "Plastic Materials Proving to Be Good Fit for Aerospace Parts," Jobshop.com, 2010.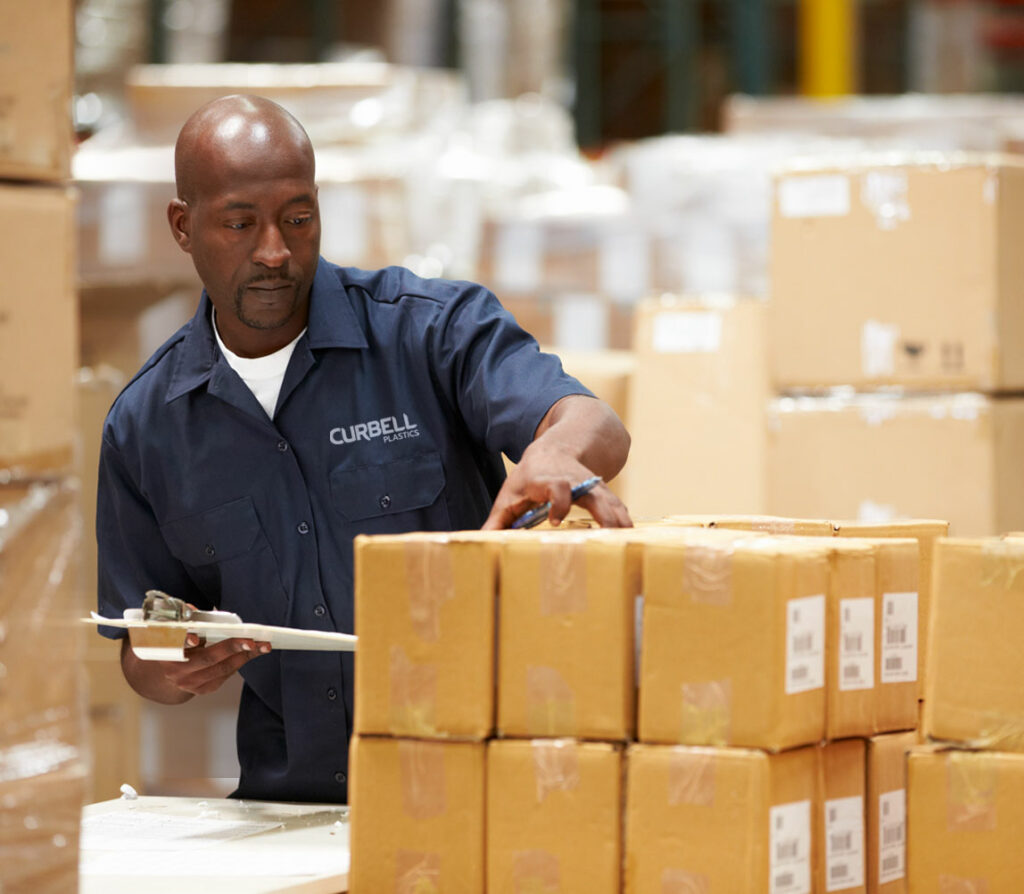 Work for an Industry Leader
At Curbell Plastics, we choose employees who thrive on developing and implementing value for their customers. Employees operate in a culture that supports innovation, entrepreneurial spirit, and rewarding career opportunities.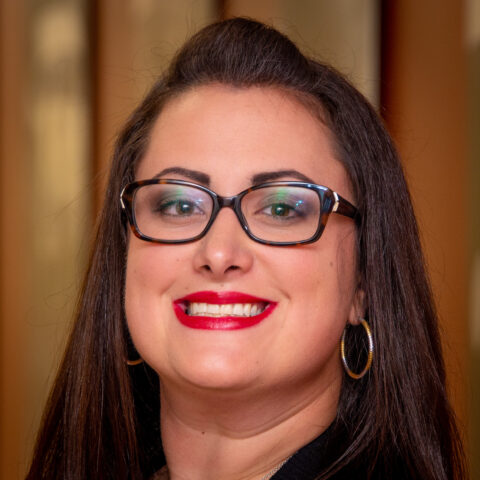 Have a Question?