Materials
Need a plastic material that is durable, wear and abrasion resistant, easily machined, or resists chemicals? Curbell supplies performance plastics and specialty products for your applications.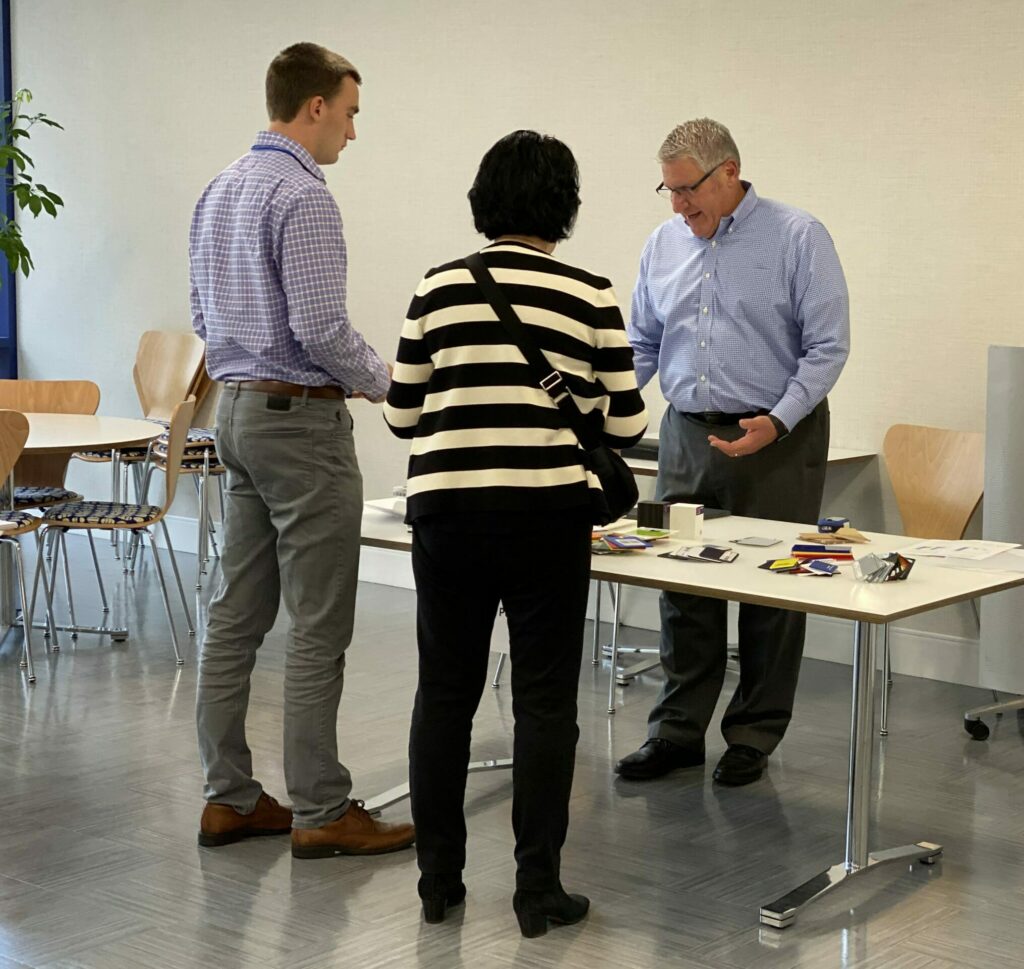 Meet Our Plastic Experts
With decades of industry experience and a passion for all things plastics, our team is here to help you with your plastic materials, properties, and application challenges.
Working with Specialized Industries Since 1942
Know What You Need?
Buy now or request a quote. It's that easy. Let us help you get that order off your desk!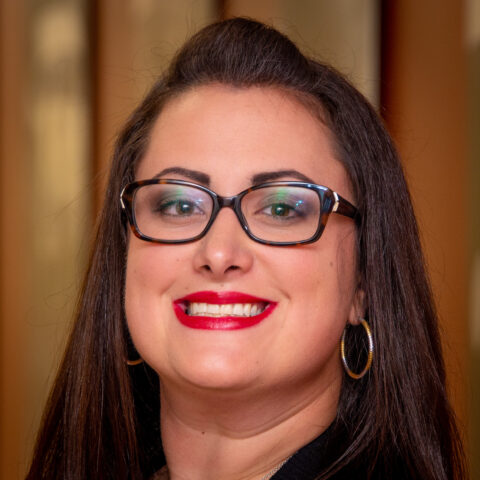 Have a Question?