LDPE
Soft, flexible, lightweight plastic material that is easy to fabricate and form
About LDPE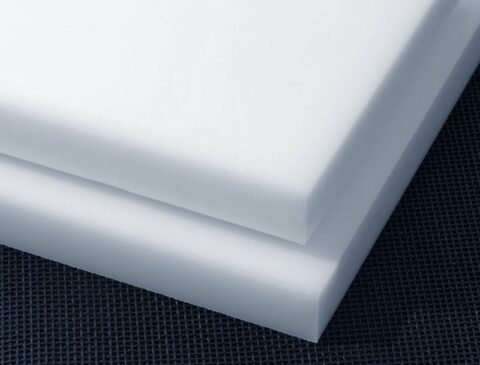 LDPE (low density polyethylene) is a soft, flexible, lightweight plastic material. LDPE is noted for its low temperature flexibility, toughness, and corrosion resistance. It is not suited for applications where stiffness, high temperature resistance and structural strength are required. It is often used for orthotics and prosthetics. LDPE has good chemical and impact resistance and is easy to fabricate and form.
Length, width, thickness, and diameter tolerances vary by size, by manufacturer, brand, and grade. Custom sizes available upon request.
LDPE Properties and Material Options
LDPE Sheet Stress Relieved– offers improved machinability and dimensional stability over extruded LDPE.
FDA Compliant LDPE– LDPE is available in FDA compliant grades.
LDPE Sheet for O&P– Low Density Polyethylene is more flexible than HDPE, polypro, or copoly PP, making it an excellent choice for pediatric AFOs, some splints, and flexible socket interfaces.
C-TEK® MODStiff™– Offers a level of stiffness between modified polyethylene and copoly. This unique material is used in applications where modified polyethylene is not stiff enough and copoly is too stiff. The ability to downgauge material thickness provides the opportunity to lighten an orthoses. Watch video to learn more.
Modified LDPE Sheet for O&P– Modified polyethylene is slightly stiffer than LDPE, but more flexible than HDPE, polypro, or copoly PP. It is used for applications where flexibility and light support are required.
Tech Tip – LDPE materials can be difficult to decorate with transfer paper.
Values may vary according to brand name. Please ask your Curbell Plastics representative for more specific information about an individual brand.
We're Here to Help
Can't find what you need? Have a technical question?
LDPE AVAILABLE ONLINE
Buy LDPE now with our easy, secure checkout. Enter custom cuts or cut-to-size when ordering. No minimums required. Volume discounts available for large commercial orders.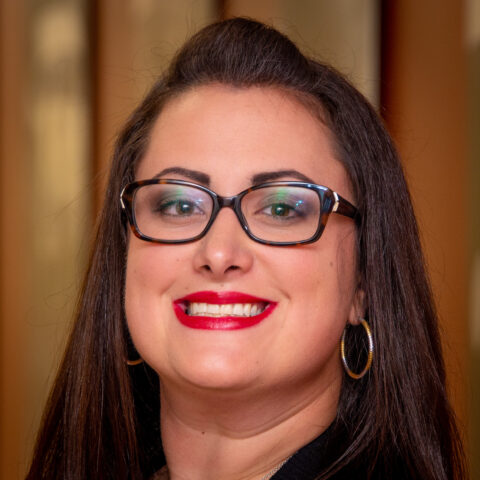 Have a Question?