C-TEK™ MODStiff® Introduction
Curbell Plastics Jeff Wilson, Business Development Manager of Orthotics and Prosthetics highlights the advantages of C-TEK™ MODStiff® available exclusively from Curbell Plastics.
C-TEK® MODStiff™ is an innovative material with a chemistry based on polyethylene that offers a level of stiffness (flexural modulus) between modified polyethylene (MPE) and copolymer polypropylene (Copoly).
It is used in applications where modified polyethylene is not stiff enough and copoly is too stiff. The ability to downgauge material thickness provides the opportunity to lighten an orthoses.
Not sure which materials best fit your needs?
Our experienced sales and technical teams are available to assist you with material selection challenges.
Working with Specialized Industries Since 1942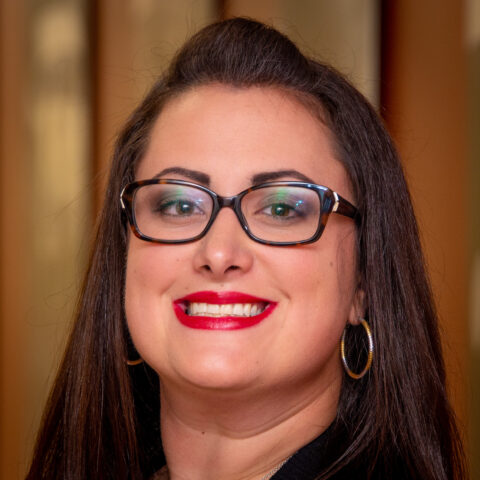 Have a Question?