Jeff Wilson
Senior Business Development Manager – Curbell O&P
Meet Jeff
Jeff Wilson, Senior Business Development Manager for the Curbell O&P team, is a nationally recognized expert on the use of performance plastics for orthotic and prosthetic applications. He brings more than 25 years of plastic materials experience to customers in the O&P device fabrication industry. Under Jeff's leadership, Curbell O&P has grown into a trusted provider of technical advice and a one-stop resource for all the plastic sheet — plus transfer patterns, carbon braid, fabrication supplies, and other specialty products — the O&P community needs.
Passionate about all things O&P, Jeff is proud to partner with orthotists and prosthetists in their mission to help patients live the fullest and most active lives possible. "I really like the O&P market," Jeff says. "My customers are very hands-on with the materials. They're very much like artists, and they're inspiring to work with. Plus, we're helping people to walk, to regain abilities they've lost because of injury or disease, or to be more active as they get older — we're helping O&P professionals significantly improve the quality of people's lives. It's very fulfilling for me."
His extensive knowledge of plastics and the way their physical, mechanical, and thermal properties dictate their behavior in various environments helps O&P fabricators develop better, stronger, and more comfortable devices for their patients. His intimate understanding of the plastic materials O&P professionals use to fabricate orthoses, prosthetics, and other life-changing devices stems from spending more than a decade as Business Development Manager for Engineering Materials. In this role, Jeff learned the intricacies of plastic manufacturing processes, the nuances of material performance, and a broad range of customer applications.
Driving O&P Education and Innovation
Jeff's expertise, accompanied by his signature wit and easy demeanor, is well known throughout the O&P community. He embraces with zest his role in educating customers and colleagues about O&P materials and fabrication techniques. Jeff regularly presents new materials and provides technical plastics training to O&P clinics and at state American Orthotic and Prosthetic Association (AOPA) and American Academy of Orthotists and Prosthetists (AAOP) meetings. He also teaches at the J.E. Hanger College of Orthotics and Prosthetics in St. Petersburg, Florida.
Jeff has brought game-changing products to the O&P market on the national stage, including Curbell exclusives like OP-TEK® Flex Comfort and BiLam for flexible inner liners, and ProComp® carbon-reinforced polypropylene for check and definitive sockets.
(See Jeff's article on  OP-TEK® Flex, "High Performance Flexible Inner Liner Materials — Without Silicone," for an in-depth look at the advantages of this material.)
"Being able to technically explain why the materials behave the way they do in certain instances," Jeff adds, "really helps a lot of our customers understand plastics' performance, their capabilities, and their limitations. It's allowed me to look into our industrial market and bring awareness of some of our materials to our customers who didn't know they were out there and available."
Conversely, Jeff also has led the innovative crossover of O&P-developed plastic materials into other industries, such as the application of OP-TEK® Flex as a replacement for rubber in cradle liners used by aerospace manufacturers.
A member of the Curbell Plastics team since 1998, Jeff also has represented the company as its point person on integrated suppliers and served customers in the aerospace, semiconductor, and sign/POP display industries.
In his free time, Jeff enjoys traveling with his wife, mountain biking, and trail running. He frequently volunteers his time to help keep the trails in Richmond, Virginia, among the nation's most beloved places to trail-run in an urban setting.
ProComp® composite thermoplastic resin-fiber materials are sold under license from, and are a product of, Rhode 401, LLC.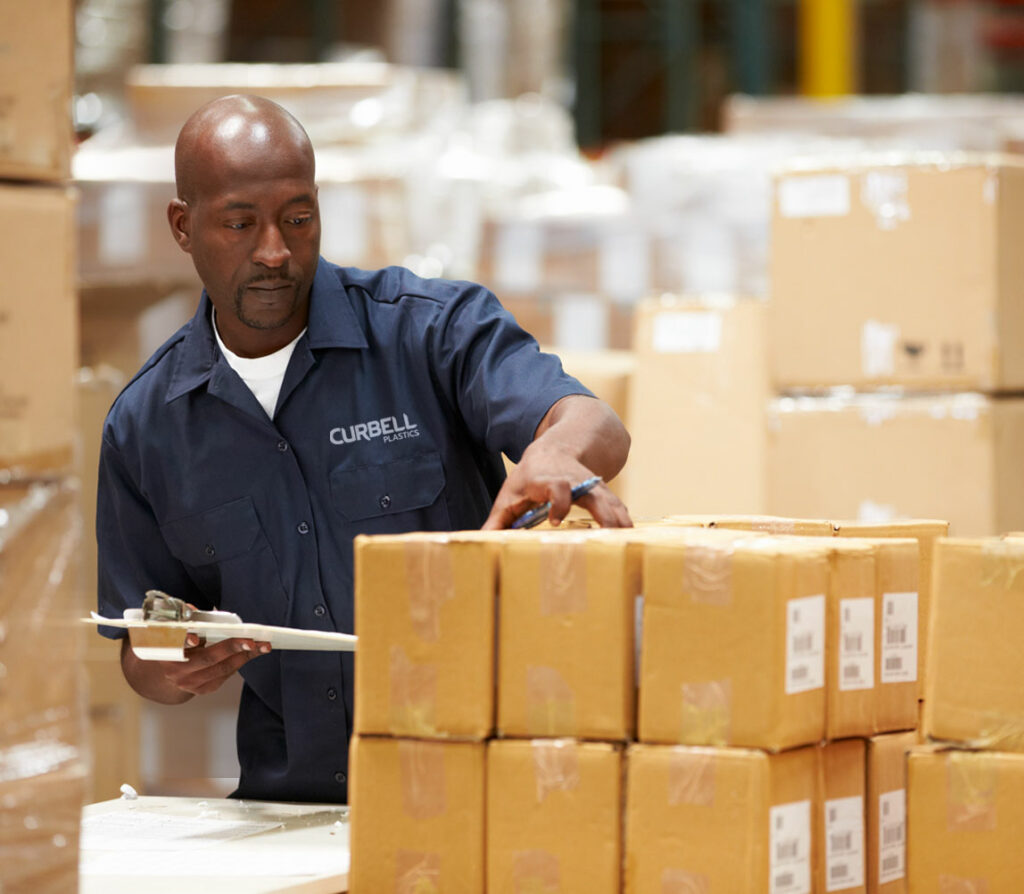 Work for an Industry Leader
At Curbell Plastics, we choose employees who thrive on developing and implementing value for their customers. Employees operate in a culture that supports innovation, entrepreneurial spirit, and rewarding career opportunities.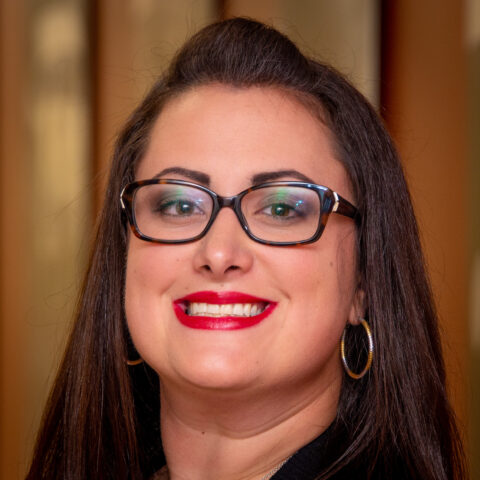 Have a Question?