Custom Cutting
Get plastics cut-to-size to your specifications, no matter how large or small your project
You've selected a plastic material. But what are you doing with that plastic? Are you cutting it down or machining it to a proper size or suitable length? Do you know that Curbell can supply not only the material but also custom-cut your order?
Cutting Capabilities
Computerized panel saws for tight tolerance cuts
Huge inventory of custom sizes and off-cuts (remnants) to maximize yield
Custom software provides yielding optimization
Cutting and converting expertise to save you time and money
Cut-to-Size Capabilities and Services
Cut Pieces With Tight Tolerance and Smooth Edges
Send Us Your Drawings and Specifications
We will manage the entire process closely with our fabrication partners, and then deliver components that meet your critical requirements.
Not sure which materials best fit your needs?
Our experienced sales and technical teams are available to assist you with material selection challenges.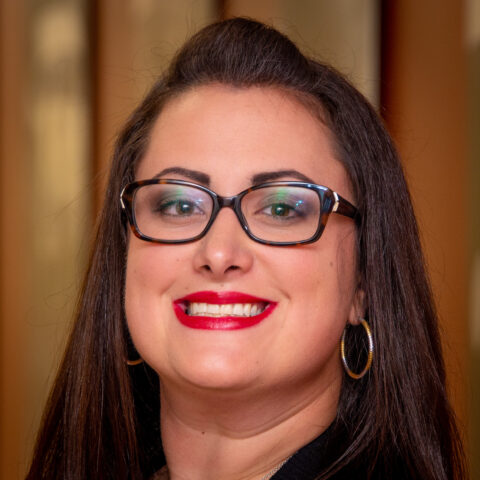 Have a Question?